Sport
Duke out to reclaim 5150 Subic crown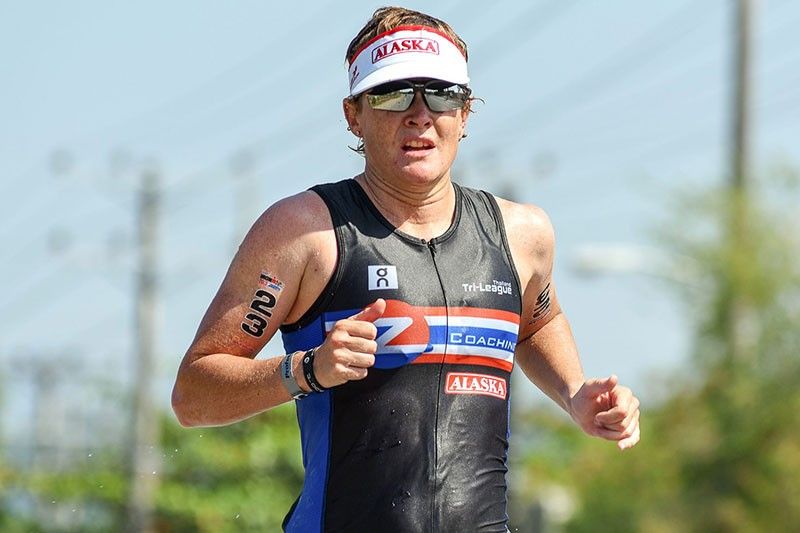 MANILA, Philippines — Dimity Lee Duke hopes to ride on the momentum of her recent victory but in a different course setup in search of redemption as she gears up for a fierce duel with Guam's Manami Iijima and Laura Wood of New Zealand in the second Black Arrow Express 5150 Sunday in Subic Bay.
Duke failed to match Iijima's strong performance in the opening swim leg and came up short in her rally in the bike and run stages and settled for second in last year's inaugurals of the event disputed over the Olympic distance of 1.5k swim-40K bike-10K run.
But her triumph in the first Penong's 5150 reduced to a duathlon event last July should boost her confidence in regaining her old glory in the country's triathlon capital where she last reigned in 2017 and at the same time getting back at the rising Guamanian star, who is expected to flaunt her swim skills again for another crack at the BAE diadem.
But Wood is also going all out to fuel her own drive for the crown in the women's pro division of the event, put up by one of the country's leading cargo movers and organized by Sunrise Events Inc., now part of the IRONMAN Group, which offers $10,000 to the champion.
The battle for the men's title is also tipped to go down-to-the-wire among defending champion Mitch Robins, fellow Aussie and many-time Subic titlist Sam Betten and Czech Jakub Langhammer, who shared top honors with Duke in Penong's duathlon.
Focus will also be on the Asian Elite for men and women which stakes a top purse of P200,000 and the Go for Gold Sunrise Sprint, a short distance triathlon series featuring a 750m open-water swim, 20km bike ride and a 5km run put up by Go for Gold to help Filipino athletes promote excellence.