Sport
Donaire focuses on safety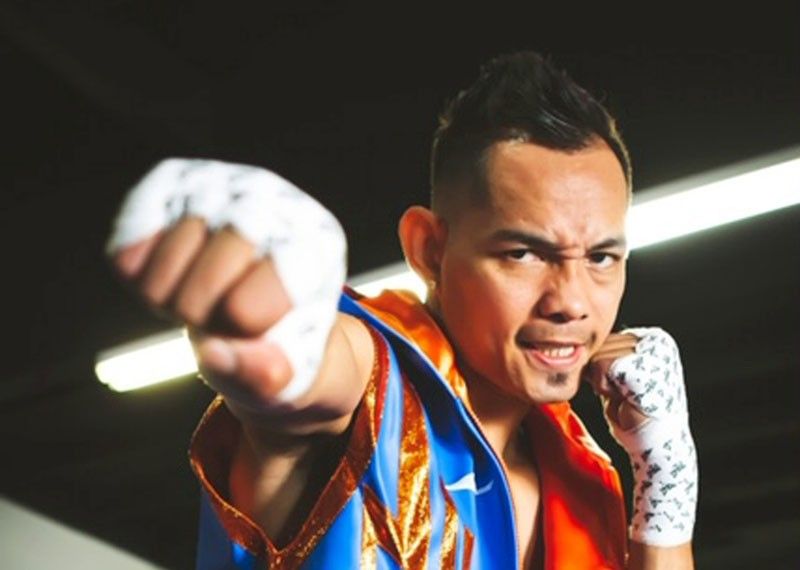 MANILA, Philippines — Nonito Donaire Jr. will get a chance to win another world boxing title when the coronavirus pandemic is over but until then, he stays home in Las Vegas with wife Rachel and their two sons, keeping safe and healthy during this crisis.
Donaire, 37, won the first of his nine world championships in five weight divisions in 2007 and the future Hall of Famer has since been a dominant force in the sport. He was penciled to challenge WBC bantamweight titlist Nordine Oubaali of France in Los Angeles next month but the fight has been postponed indefinitely. Promoter Tom Brown won the purse bid to stage the bout which will pit Donaire against the undefeated two-time Olympian. Oubaali, 33, turned pro in 2014, seven years after Donaire knocked out Vic Darchinyan to capture his first world crown. While Donaire awaits confirmation of his next fight, he's been working out in his garage with weights and on the treadmill. He's not letting a day pass without breaking into a sweat and doing his drills.
"We're mostly staying indoors," said Donaire in a WhatsApp message from his Las Vegas home. "At the beginning of quarantine, Rachel just got back from Cabo on a girls trip. We were able to go on the strip before everything shut down. We restocked our food with mostly fruits and vegetables to keep our immune system up."
Donaire said his sons Jarel, 6, and Logan, 4, are taking turns on the treadmill so the family's staying fit together. "Jarel just hit 9:56 for a mile and Logan, 6:57 for a half-mile," he said. "They've been doing remote learning through the ZoomApp with their school. As far as Las Vegas is concerned, because the majority of income comes from the casinos, it has been a change in mindset. Crime has been going up and with an open carry state, everyone is packing guns. On the positive side, with those staying in quarantine and adhering to the six-foot distance, Nevada has remained on the lower end of those infected."
Donaire gave five points of advice to weather this crisis. "First, thank God for your health and family and the time you are being given … pray," he said. "Second, focus on your health and safety. We all made great resolutions and now, God has given us that time to fulfill them and taken all distractions out. Third, stay positive. Remember that stress lowers the immune system. Fourth, go into your backyard and get fresh air and sun. Finally, love! Love one another, not just your family but your neighbor. We are in this together. Be kind to the next person you are speaking with."
Donaire said he plans to set up training camp for Oubaali in San Mateo, California, with his father Dodong and strength/conditioning expert Mike Bazzel. Last November, Donaire and Naoya Inoue figured in a super WBA/IBF unification duel that was awarded Fight of the Year honors by the Boxing Writers Association of America. Donaire lost his super WBA bantamweight title on points in the brawl but the effort took him to No. 1 in the WBC standings, earning the right to face Oubaali as the mandatory challenger.