Sport
CHED: Who authorized Sorsogon adventure?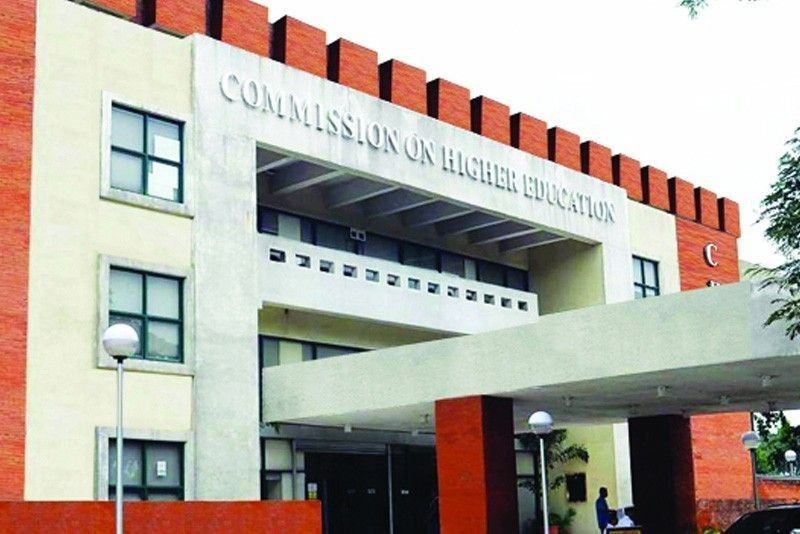 MANILA, Philippines — The Commission on Higher Education has come on board, joining the body looking at possible violations committed by the UST Tigers in their alleged Sorsogon adventure during the pandemic.
During the Palace press briefing yesterday, CHED chairman Prospero de Vera III said their primary concern is the possible violation on the "student" perspective apart from the "athlete" side.
"The first investigation is about the possible violation on sports activities but we must remember that these athletes are students as well. That student part is under the commission," said De Vera.
"It is clear in CHED advisories for the schools to ensure the safety of the students. Now, what the commission wants to see is whose decision it is? Who authorized it? Did they do this without the permission of the university?" he said in Filipino.
Asked about possible sanctions, De Vera said this would depend on the report of the university based on its own investigation.
"We will wait for the report of UST and we will see who authorized it," he said. "Our next steps will depend on the steps taken by UST after its internal investigation."
All of these questions are expected to be answered on Sept. 1 with the UAAP led by executive director Rebo Saguisag and president Nonong Calanog tasking UST to attend and present its case after respectfully declining the first two meetings.
National University, which is facing the same allegations due to the reported team training of its Lady Bulldogs volleyball squad, has also been asked to air its side in the discussion.
Since the issue erupted last week, major developments have happened in España including the resignation of the Institute of Physical Education and Athletics (IPEA) director Fr. Jannel Abogado, OP.
The Philippine Sports Commission, the Games and Amusements Board and the Department of Health initiated the fact-finding investigation.