Sport
CEU sinks Marinerong Pilipino for 6th straight PBA D-League win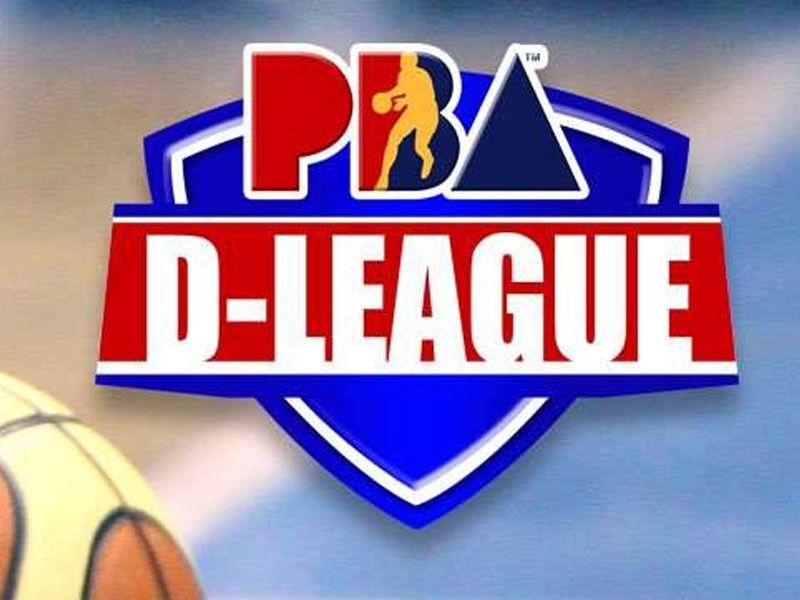 Games Monday
(JCSGO Gym, Cubao)
1 p.m. – Batangas-EAC vs Family Mart-Enderun
3 p.m. – CD14 Designs-Trinity vs SMDC-NU
MANILA, Philippines – Centro Escolar University got its act together late to hammer Marinerong Pilipino, 93-76, to extend its immaculate run to six Tuesday in the 2019 PBA D-League at JCSGO Gym in Cubao.
Senegalese center Maodo Malick Diouf righted the ship for the Scorpions with 10 of his 22 points coming in the fourth quarter as they went on and dropped 32 in the final canto to score the 17-point win.
He also collected 19 rebounds, three assists, and three steals in the victory as CEU stayed on top of the Foundation Group at 6-0.
Keanu Caballero showed poise at the point with his 17 points, six assists, three boards, and two steals.
Tyron Chan, who poured 15 points, seven rebounds, and six assists and Judel Fuentes, who wound up with 14 points, two rebounds, and two assists, also did their damage to help the Scorpions' cause.
"We just got to be ready for every situation. Marinero was able to catch up and get the lead, but we're able to regroup, kept our poise, and played defense. That's what has been keeping us to where we are," said coach Derrick Pumaren.
Anton Asistio led the Skippers' inspired third quarter rally, where it even took a brief 57-56 lead late in the period before the Scorpions blew the game wide open in the last frame.
The former Ateneo guard mustered 17 points, three rebounds, and two assists to anchor Marinerong Pilipino (3-3).
Kib Montalbo chipped in 16 points, six steals, four rebounds, and two assists, as Santi Santillan just missed out on a double-double with his 11 points and eight boards in the defeat.
The scores:
CEU 93 – Diouf 22, Ke. Caballero 17, Chan 15, Fuentes 14, Lisbo 11, Abastillas 6, Formento 4, Uri 3, Rojas 1, Diaz 0, David 0.
MARINERONG PILIPINO 76 – Asistio 17, Montalbo 16, Santillan 11, Victoria 8, Reyes 8, Apreku 6, M. Aquino 3, Bunag 3, Garcia 2, Bonifacio 2, A. Aquino 0, Wamar 0, Gamboa 0, Mendoza 0.
Quarters: 23-20, 40-34, 58-57, 93-76.