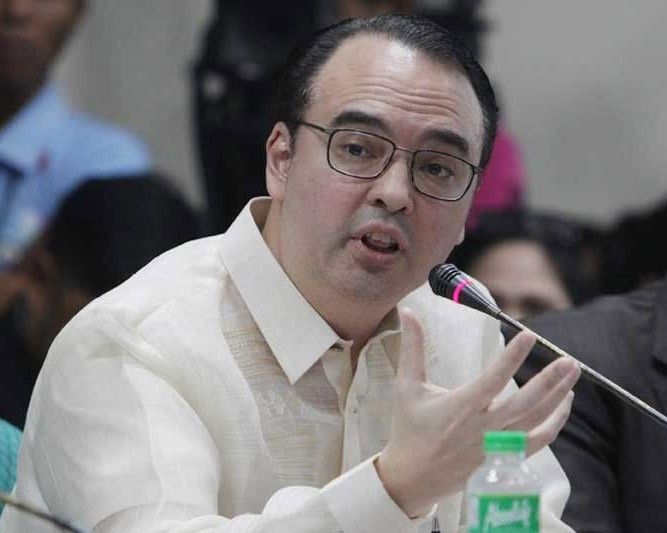 Cayetano eyes solid Philippine sports grassroots after SEAG hosting
MANILA, Philippines — As chairperson of the Philippine Southeast Asian Games Organizing Committee (PHISGOC), Alan Peter Cayetano hopes to achieve a lot of things with the country's hosting.
Sparking a true grassroots sports program in the Philippines is one of them.
Hosting the biennial sports meet in the Philippines meant investing in the construction of different sporting venues. And although Cayetano bared that Filipino athletes will be able to benefit from the venues even after the games set from November 30 to December 11, he admits that it is only the tip of the iceberg in developing Philippines sports.
"Yung mga centers na ito, it will not be as effective if we don't build facilities all across the country," Cayetano said.
Since most of the events for the SEAG will be held in New Clark City, athletes from other parts of the country will have a difficult time accessing the facilities for their own perusal after this year's games.
"What we need is to have these centers [in Clark], and also to have [regional centers] in each province and city kung saan may tunay na grassroots sports program," he said.
Cayetano rued that with the present state of sports in the country, this dream remains far-fetched. But the former senator believes that hosting the SEAG will give Philippine sports the nudge it needs.
"We have to make a real effort and hopefully yung SEA Games majujump-start yan," Cayetano said.
Apart from the sports centers, Cayetano also teased the idea of establishing a National Sports High School in the future.