Sport
Baron inspires on and off court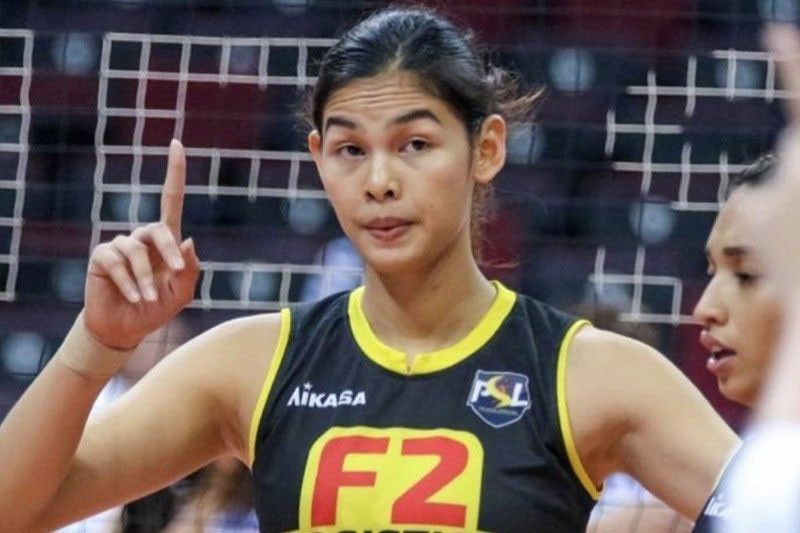 MANILA, Philippines — On the ramp and on the court, Majoy Baron has pushed herself to the limit, earning not just a spot in the prestigious FIVB website but also serving as inspiration to others, especially the youth.
"I am humbled to be able to share my journey not only as a volleyball player but also as a model," said the former La Salle star and F2 Logistics middle blocker after becoming the fourth Filipino to be featured in the sport's online platform.
"I hope to inspire others to go beyond their limitations – pursue your passions and don't be afraid to do the things you love," she added.
Fear is one strange word for the 5-10 stunner, who relished joining beauty pageants but had to shift her focus to volleyball after being recruited by the Taft-based school.
Despite her height, she said she's no extraordinary hitter until she developed and honed her skills and talent to become one of the country's leading middle blockers, earning her a spot in the national team in the 2018 Asian Games and the 2019 SEA Games.