Sport
Ateneo vets rave over Dani Ravena after huge Game 2 win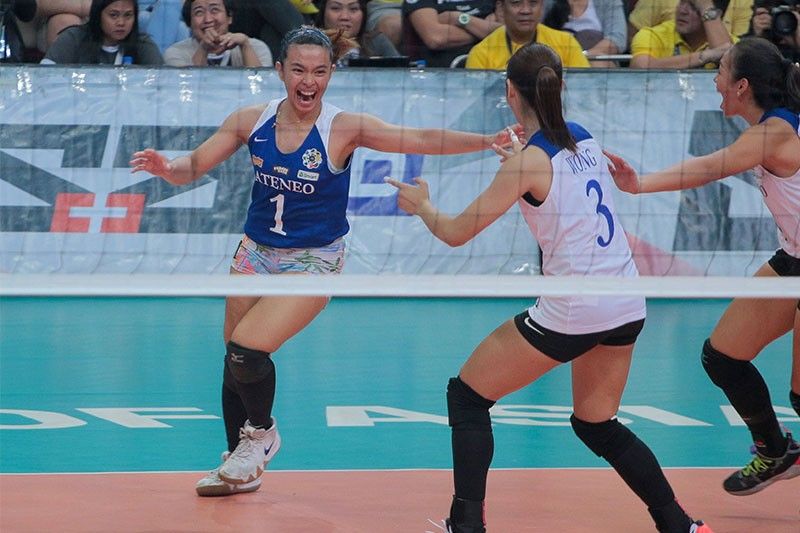 MANILA, Philippines — While Maddie Madayag, Bea de Leon and Kat Tolentino towed the Ateneo Lady Eagles' offense over UST in Game Two of the UAAP women's volleyball finals, the Katipunan-based squad couldn't have won the game without defense.
At the focal point of the Ateneo defense is second-year libero Dani Ravena.
Finishing with 22 excellent digs and 12 excellent receptions, Ravena was clearly a game-changer for the Lady Eagles.
Ateneo veterans Madayag and de Leon couldn't help but commend the young libero after the game.