Sport
Alido in charge with bogey-free 66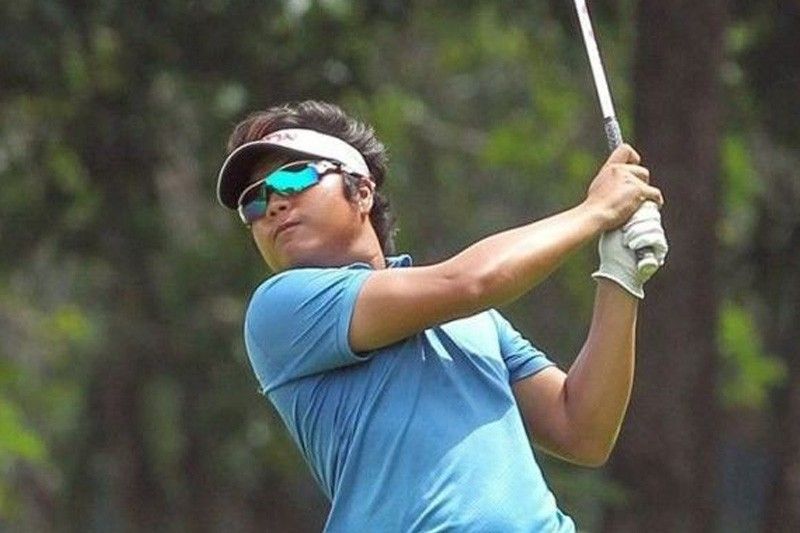 TARLAC, Philippines – Ira Alido is at it again as well as Clyde Mondilla and Michael Bibat. But a host of aces plus a number of lesser lights joined the first-day assault on Luisita, turning the ICTSI Central Azucarera de Tarlac Open into what it was tipped to be – tight and wide-open.
Alido used his power and ball control then defied the wind at the finish to fire a bogey-free six-under 66 for a one-stroke lead over Mondilla, American Brett Munson and Aussie Tim Stewart at the start of the $100,000 Philippine Golf Tour Asia event here yesterday.
Micah Shin, who scored his breakthrough win here at the CAT Open in 2016, and Anthony Fernando shot identical 68s. Bibat, who with Alido and Mondilla shared the third-round lead at ICTSI South Pacific Classic in Davao last week, bogeyed the par-3 17th and settled for a 69 to drop to a big bunch of three-under par scorers.
They include Rufino Bayron, Aussie Fidel Concepcion, American Lexus Keoninh, Gerald Rosales, Rupert Zaragosa, Dutch Guido Van der Valk, winner of the PGT kickoff leg in Cebu last June, and He Chin-Hung and Peng Hung-Ching, who emerged the best performers among the PGA of Taiwan (TPGA) campaigners in this event co-sanctioned by Pilipinas Golf Tournaments, Inc. and TPGA.
But one marked player also churned out a round good enough to put him in the early mix as Tony Lascuña, who rallied and beat Alido, Bibat and Mondilla at South Pacific, broke a two-birdie, two-bogey game after 13 holes with birdies on Nos. 14 and 18 for a 70, the same output put in by Jhonnel Ababa, the winningest player on PGT Asia with four victories, former leg champion Jay Bayron, Laotian Bebe Bouahom, Japanese Rio Mori, Mars Pucay, Taiwanese Tseng Hong Sheng, Kris Etter, and Justin Quiban, winner of this event in 2017.
Six others carded 71s, including Aussie David Gleeson, a winner here in the ICTSI Luisita Championship in 2017, Richnell Albano, Albin Engino, Jerson Balasabas, Rolando Marabe Jr., and Damien Jordan, also from Down Under and PGTA winner at Aboitiz at Orchard last year,
Cashing in on his local knowledge of the challenging layout, Alido actually only got going when the going got tough, taming the backside with five birdies for a 35-31 that stood as the best in a day when the early starters took charge in the 72-hole championship serving as the sixth leg of the third season of Philippine Golf Tour Asia put up by ICTSI.