Sport
Air Force rallies to stun Choco Mucho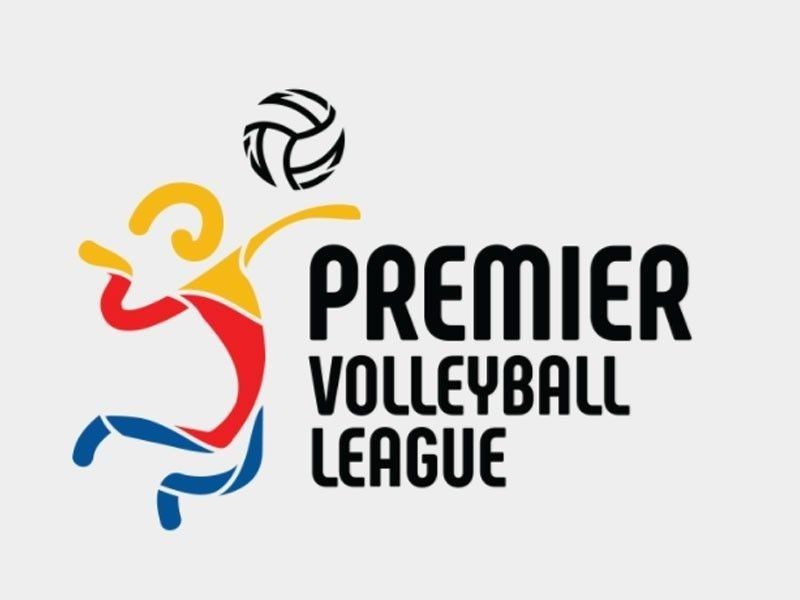 Games Saturday
(Flying V Centre, San Juan)
3 p.m. – Air Force vs. PacificTown
5 p.m. – Chef's Classic vs. PetroGazz
MANILA, Philippines – Air Force battled back from a huge fourth-set deficit in pulling the rug from under a luckless Choco Mucho side in a 26-24, 13-25, 21-25, 25-22, 15-7 win Wednesday to register its very first streak in the Premier Volleyball League Open Conference at the Flying V Centre in San Juan.
Just when everything starts to look dreary after trailing, 1-2, after three sets and 12-19 in the fourth, the Lady Jet Spikers willfully turned things around and miraculously erased a seven-hit deficit to snatch the set, even things up and force a decider.
And Air Force rode the crest of its sterling fightback the previous set by utterly dominating the final frame to secure their second straight victory after starting the conference with five consecutive defeats.
It also boosted Air Force's stock as it will go into the second round of elimination with a streak and confidence that it could use to whip up something bigger.
"We're just happy to get two victories in the first round," said Air Force mentor Jasper Jimenez in Filipino.
The Flying Titans drew strength from the power-hitting Kath Tolentino, who spewed 30 points she laced with 26 kills.
But it wasn't enough to save Choco Mucho from absorbing its fifth defeat against two wins.