Opinion
EDITORIAL- Help for private schools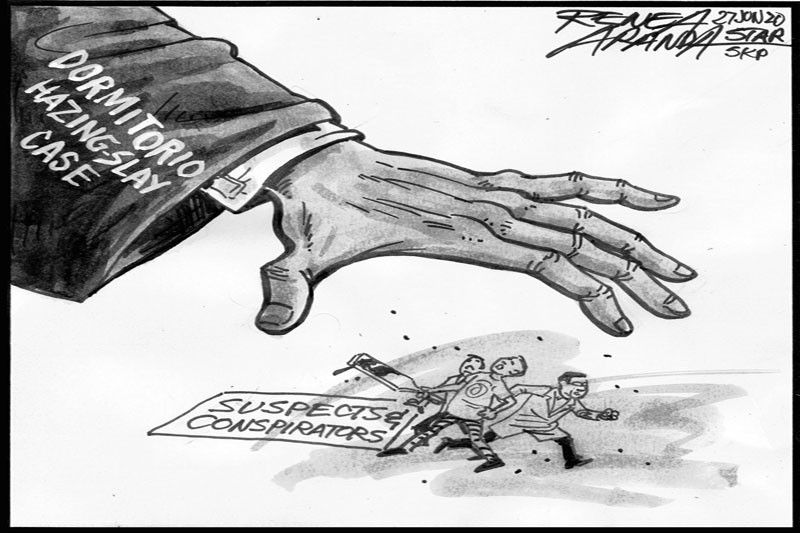 Like many other sectors, private education institutions are reeling from the impact of quarantine measures to prevent the spread of the coronavirus disease 2019. Private education is not cheap in this country. With the COVID-19 pandemic swelling the ranks of the poor, there are reports of an increasing number of parents transferring their children from private to public schools where tuition is free.
Because of the continuing risk of COVID infection and the loss of livelihoods, enrollment for the upcoming school year 2020-2021 is in fact down in both public and private schools. With the enrollment month of June about to end, only about half of the total student population has enrolled so far.
In the meantime, schools must invest in equipment, facilities and training of teachers for the blended learning mode, which will rely heavily on information and communication technology. Providing education is not cheap. Schools regularly increase tuition, to continually upgrade facilities and increase the salaries particularly of teaching personnel.
This year, with parents losing jobs and livelihood sources, several private schools are reportedly set to reduce fees or even suspend their planned increase in tuition for the new school year, even if the hike has been approved by the Department of Education. After giving its approval, however, the DepEd is also appealing to the schools to defer the tuition hikes.
The new school year is mandated by law to start no later than August. If the government insists that the school opening is on track, it will have to look into the situation of private school operators amid the pandemic. The sector accounts for a substantial number of schools in the country, particularly higher learning institutions. Many will need help to minimize the pain of switching to distance or blended learning, and to continue operating during the pandemic.