Sport
Danny Ildefonso, Allan Caidic lead SMB legends over Alaska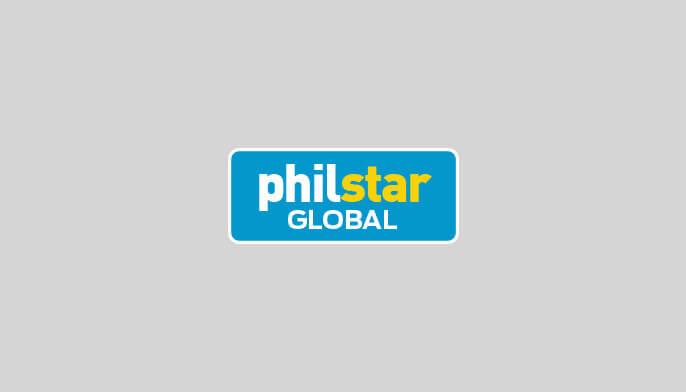 MANILA, Philippines — San Miguel and Ginebra came through with dominant wins against Alaska and Purefoods, respectively, in the UNTV Cup PBA Legends Face-off Sunday at the Pasig Sports Center.
The Beermen trounced the Milkmen, 76-61, for their second win in as many games while the Gin Kings routed the Hotshots, 100-83, for their first win in the four-team tourney organized by UNTV.
Former two-time PBA MVP Danny Ildefonso teamed up with 1990 MVP Allan Caidic to lead SMB to solo lead with an unblemished 2-0 slate in the charity league.
Ildefonso racked up 16 points in an efficient 8-of-10 clip that went with six rebounds and two assists while Caidic added 15 markers including back-to-back triples in the last 1:45 mark to seal the deal for the Beermen.
Kiko Adriano also contributed 15 points while Dondon Hontiveros chipped in 13 in a well-balanced attack for the Beermen who made a quick follow-up to their 88-68 drubbing of Purefoods in the opener last week.
Kenneth Duremdes, on the other hand, put up 12 points while Willie Miller settled for just 10 after a 29-point game in the Milkmen's 90-83 win over Ginebra last week.
In the other game, Jayjay Heltebrand bounced back from a six-point outing in the first game with a 28-point, nine-rebound and five-assist performance to lead Ginebra in a 17-point ripping of Purefoods.
Vince Hizon posted 25 points, eight dimes and three steals to backstop Helterbrand in the Gin Kings' rebound victory from an 83-90 loss to Alaska. Roger Yap, meanwhile, tallied 18 markers and Alvin Patrimonio logged 16 points for the Hotdogs.