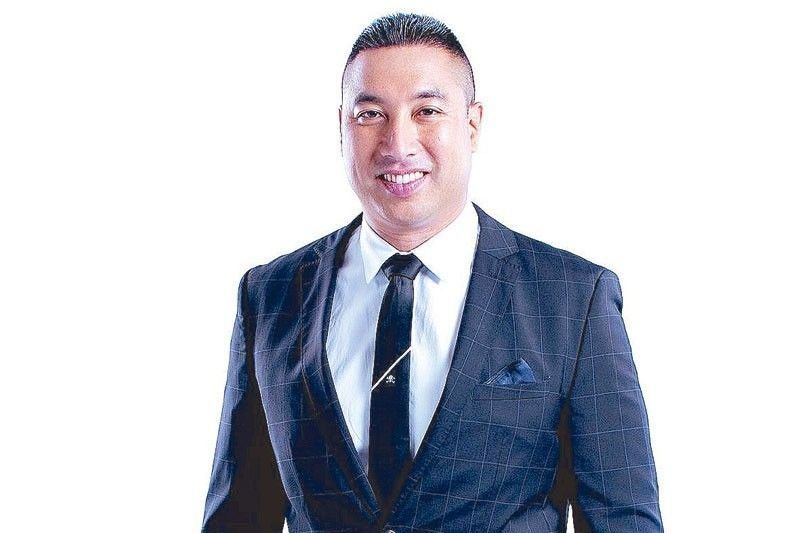 MANILA, Philippines — The city government of San Juan is not inclined to lift the enhanced community quarantine (ECQ) if risk assessment and statistics show that it would do more harm than good, according to Mayor Francis Zamora.
"I always follow directives from the national government, but if I feel that the directive will be counterproductive to our city, then of course I will always fight for what I believe my city needs," Zamora told "The Chiefs" Thursday night on Cignal TV's One News.
As of yesterday morning, San Juan has recorded 238 confirmed cases, with 35 deaths. The number of recoveries remained at 48 and the city has not recorded COVID-related deaths since April 20.
The city has also recorded at least 247 suspect cases and no probable cases.
Earlier this week, the Department of Health told Zamora that it was "highly likely" that the city has hurdled the peak of COVID-19 transmission among residents as the city started to see a slower rate of infection and no deaths as of late.
Zamora said while there was a downward trend of COVID cases in the city, the decision would be tricky since they have also begun mass testing their constituents.
"So it's possible that the downward trend was because there are still those who haven't been tested yet," he said, citing practices by other countries that led to a second wave of COVID-19 cases despite successfully flattening the curve.
Zamora said if the cases continue to drop, "but not at a level we can safely say we can lift… I don't want to lift the ECQ too early because all our efforts these past one and a half months might go down the drain."
He said lifting the ECQ "can't be a subjective decision, it's a must that statistics back it up… We will see by May 15."