National
Son of boxing's 'bad boy' wants to prove his worth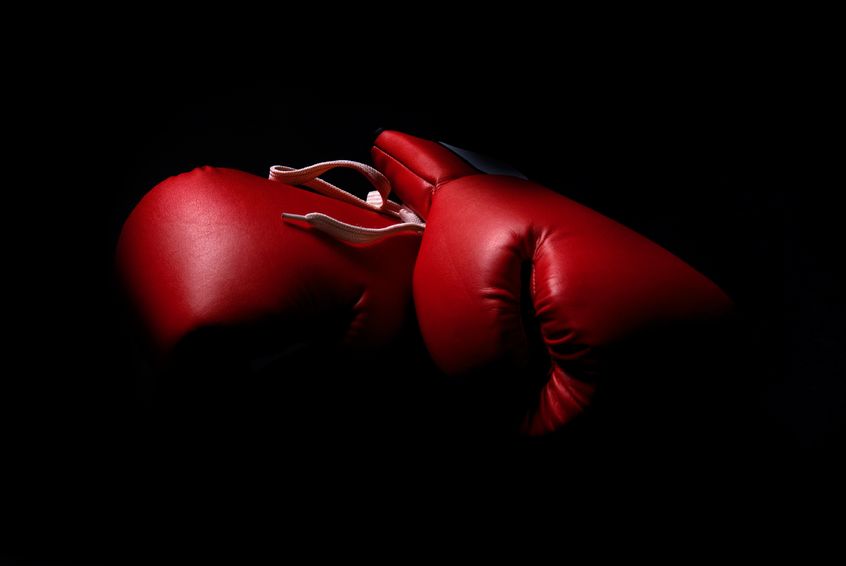 His father is one of boxing's favorite cautionary tales. And Rolando Dy wants to prove to all that he's a different man.
A college degree holder from Lyceum of the Philippines University, the 28 year-old Dy is the son of Rolando Navarrete.
Once known as the "Bad Boy from Dadiangas," Navarrete was as popular for his ring exploits as for the controversies that chased him off the squared circle.
Dy, one of the attractions in the historic Brave 22: Storm of Warriors card Friday night at MOA Arena in Pasay City, wants to show he's made of different stuff.
"I'll be honest, I was always an average student, I got my college degree because I had to. I was an average basketball player and an awful dancer. Fighting is what I really know, it's what I love. Being able to be here and represent my country… it's amazing," said Dy.
Dy impressed the crowd during the public workout Wednesday night at Newport Mall in Resorts World Manila.
Dy grew up estranged from his father but said his mother and uncle, who is a pastor, took care of him very well.
"I can't ask for more," said Dy. He battles Pakistani fighter Mehmosh Reza in one of the main cards of Brave 22, a brainchild of Sheikh Khalid bin Hamad Al Khalifa of Bahrain.
In the main event, Filipino champion Stephen Loman clashes with French-Algerian challenger Elias "Smiling" Boudegzdame for the bantamweight title.