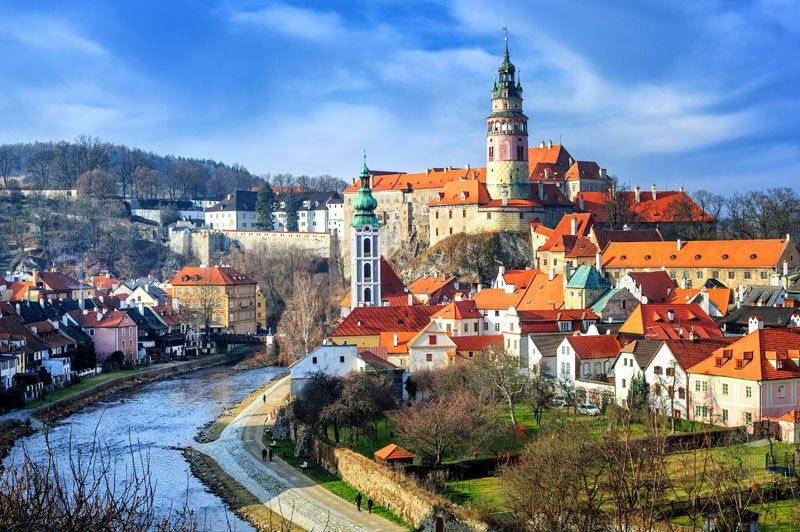 Russia, Czechia to hire Pinoy workers
MANILA, Philippines — The Philippines is holding talks with the Czech and Russian governments on the hiring of skilled Filipino workers, Labor Secretary Silvestre Bello announced yesterday.
Bello said the governments of Russia and the Czech Republic have expressed desire to hire Filipino workers.
"The government of Czechia is asking the deployment of skilled workers soon," he said, adding that a Philippine Overseas Labor Office is likely to be set up there.
Bello said job opportunities for Filipino workers in Czechia are bright, but an agreement on standard employment contract has to be resolved first.
"We want the same employment contract that we have with Middle East countries because President Duterte wants protection for our workers," he said.
Bello said Czechia is likely to enter into a bilateral agreement with the Philippines for the hiring of engineers and other professional workers.
The Department of Labor and Employment is also discussing agreements with Russia for the hiring of Filipino workers, according to Bello.
Before the end of the month, Bello said the government would sign an agreement with Thailand on the hiring of Filipino teachers.
"We have many teachers in Thailand and the purpose of this agreement is to legitimize their stay there," he said.