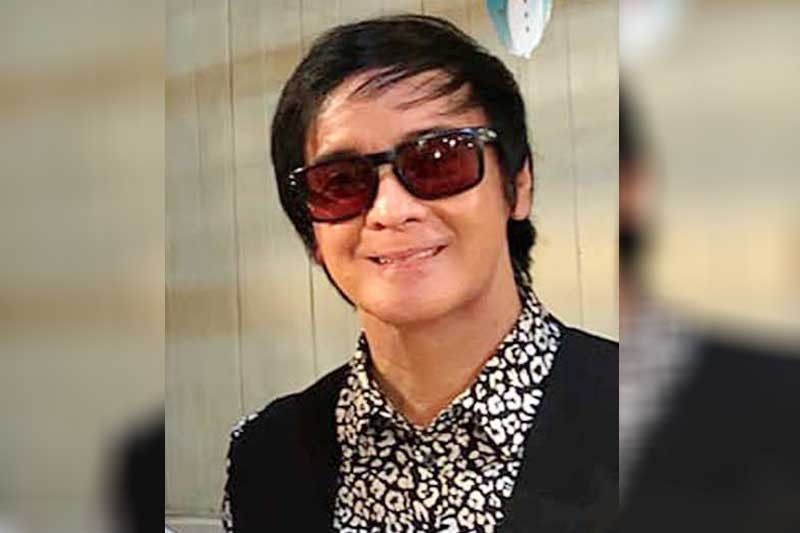 Ricketts gets 8 years for graft
MANILA, Philippines — Former Optical Media Board (OMB) chairman Ronnie Ricketts was sentenced by the Sandiganbayan yesterday to eight years in prison for the release of confiscated pirated discs in 2010.
The anti-graft court's Fourth Division found Ricketts guilty of violating Section 3(e) of Republic Act 3019 or the Anti-Graft and Corrupt Practices Act, a provision that prohibits public officials from giving unwarranted benefit, advantage or preference to a private party or from causing any party, including the government, undue injury.
Ricketts and former OMB Enforcement and Inspection Division (EID) computer operator Glenn Perez were sentenced to a minimum of six years to a maximum of eight years and perpetually disqualified from holding public office.
Ricketts and Perez can still appeal the ruling through a motion for reconsideration.
The court directed them to each post an additional bail bond of P30,000 in exchange for their provisional liberty while they are appealing the ruling.
Ricketts posted his bail bond right after the promulgation while Perez to do so on Monday.
Meanwhile, EID head Manuel Mangubat and EID investigation agent Joseph Arnaldo were acquitted due to insufficient evidence against them.
The Fourth Division had earlier dismissed the case against former OMB executive director Cyrus Paul Valenzuela due to lack of evidence.
Ricketts and the other OMB officials were indicted for allowing the release of 127 boxes and two sacks of seized pirated digital video discs and video compact discs as well as a video recording machine to a private firm following a raid conducted by his office.
The items were confiscated by the EID from the Sky High Marketing Corp. building in Quezon City on May 27, 2010.
In the afternoon of the same day, the confiscated items were "released and reloaded into the corporation's vehicle" instead of charges being filed against the company, the court said.
Ricketts, through lawyer Pedro Tanchuling, attempted to stop the promulgation of the decision yesterday by filing a "very urgent motion to reopen the case."
Tanchuling said that after some "soul searching," Ricketts decided to present himself as a witness and asked the court to give the defense at least one trial date for his client to take the witness stand.
Fourth Division chairman Associate Justice Alex Quiroz denied Ricketts' motion and ordered the promulgation of the decision to proceed as scheduled.
Ricketts, known for his action films, left the Sandiganbayan building after the proceedings, refusing to give a statement to the media.