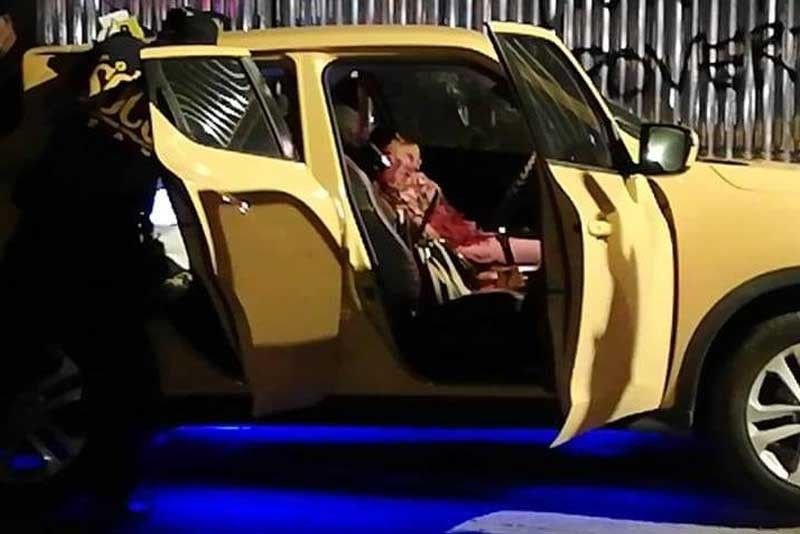 'Probe security lapses in slay of ex-Cebu prosecutor'
MANILA, Philippines — Malacañang has ordered the police to look into possible security lapses when former Cebu City assistant prosecutor Mary Ann Castro was gunned down.
"The Philippine National Police has been directed to check possible lapses if any, considering that the incident occurred during an election gun ban," presidential spokesman Salvador Panelo said yesterday.
He said the Duterte administration is "outraged" by the "brutal and brazen" ambush of Castro.
Panelo said the National Bureau of Investigation was ordered to look into the "dastardly crime," identify the perpetrators and bring them to justice.
"We assure everyone, including the family, relatives and friends of Ms. Castro, that justice will be served," he said.
Castro was driving her car on her way home when she was waylaid on Thursday night.
Probers had earlier said the killing could be due to a personal grudge or work-related.