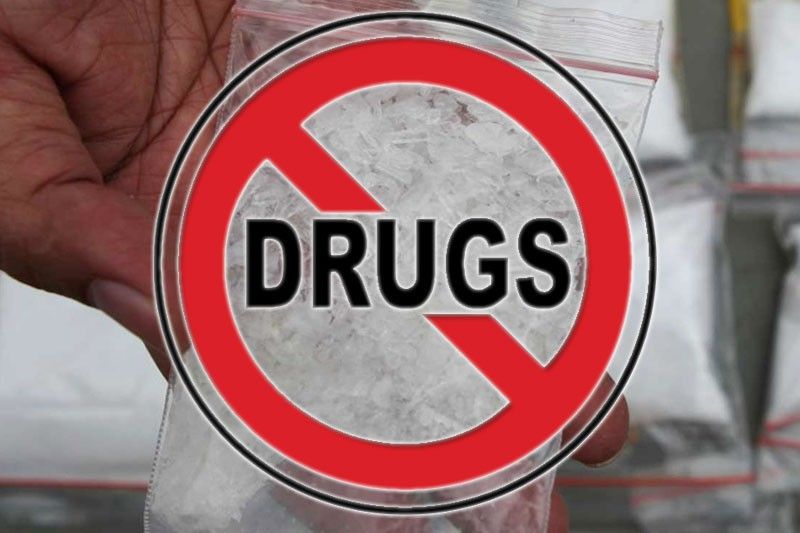 PDEA, Quezon City promote drug-free workplace program
MANILA, Philippines — The Philippine Drug Enforcement Agency (PDEA) and the Quezon City government have teamed up to kick off a drug-free workplace advocacy program in the city.
Quezon City was chosen as the pilot implementation site of the program, which seeks to educate business owners and employees on the ill effects of illegal drugs and establish random drug testing.
Vice Mayor Joy Belmonte led the launch of the program, which targets hotels, bars, condominiums, subdivisions and warehouses.
"We are one in promoting a working environment free from the influence of illegal drugs in the public and private sector. This allows personnel to enjoy better health and safety, at the same time, increasing the productivity – a win-win situation for both employers and employees," PDEA chief Aaron Aquino said in a statement.
Aquino said there is a need to enjoin private stakeholders in the fight against illegal drugs as some of the workplaces are being used in the drug trade.
Meanwhile, Belmonte noted that Quezon City has been recognized as one of the local governments with the most functional anti-drug abuse advisory councils.
The city government passed in 2015 an order making it mandatory for all government employees to undergo random drug testing.
"I am proud to say that we are one of the cities where all shareholders are in unison in achieving a drug-free city," she added.