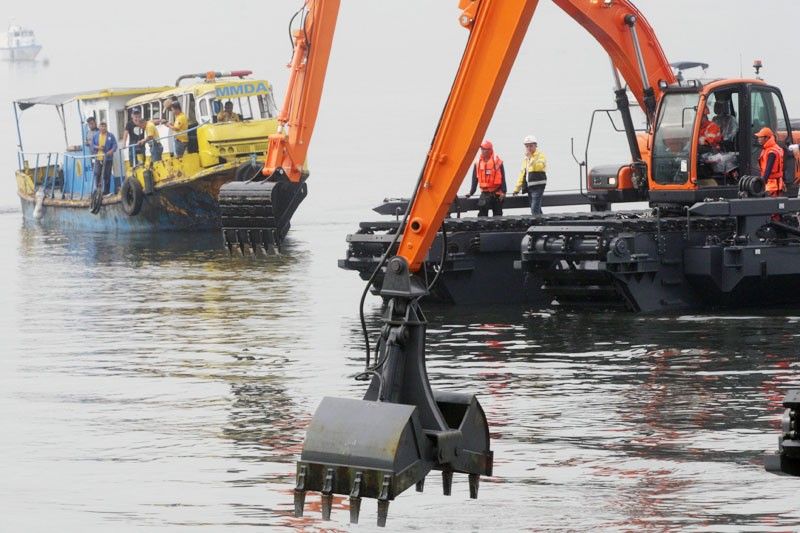 Palace: No slowdown in Manila Bay crackdown
MANILA, Philippines — Malacañang will not let up in its crackdown on business establishments in the Manila Bay area that do not comply with environmental laws, presidential spokesman Salvador Panelo said yesterday.
"Hindi naman pupwedeng mag-aantay tayo kung masyadong grabe ang problema ng Manila Bay (It is not for us to wait until the problem of Manila Bay gets worse). After all, if they are non-compliant, they are the ones who created the mess themselves," Panelo said.
He was reacting to the call of the Philippine Chamber of Commerce and Industry (PCCI) for the government to observe due process in dealing with business establishments that have not complied with the Building Code, Sanitation Code and related laws.
The PCCI has expressed support for President Duterte's order to rehabilitate Manila Bay but also asked for more leeway for businesses.
Duterte issued Administrative Order 16 last month, which calls for the rehabilitation and restoration of the coastal and marine ecosystem of Manila Bay.
The order also created the Manila Bay Task Force to enforce environmental laws and expedite rehabilitation efforts.