National
P.5-M shabu seized in QC drug stings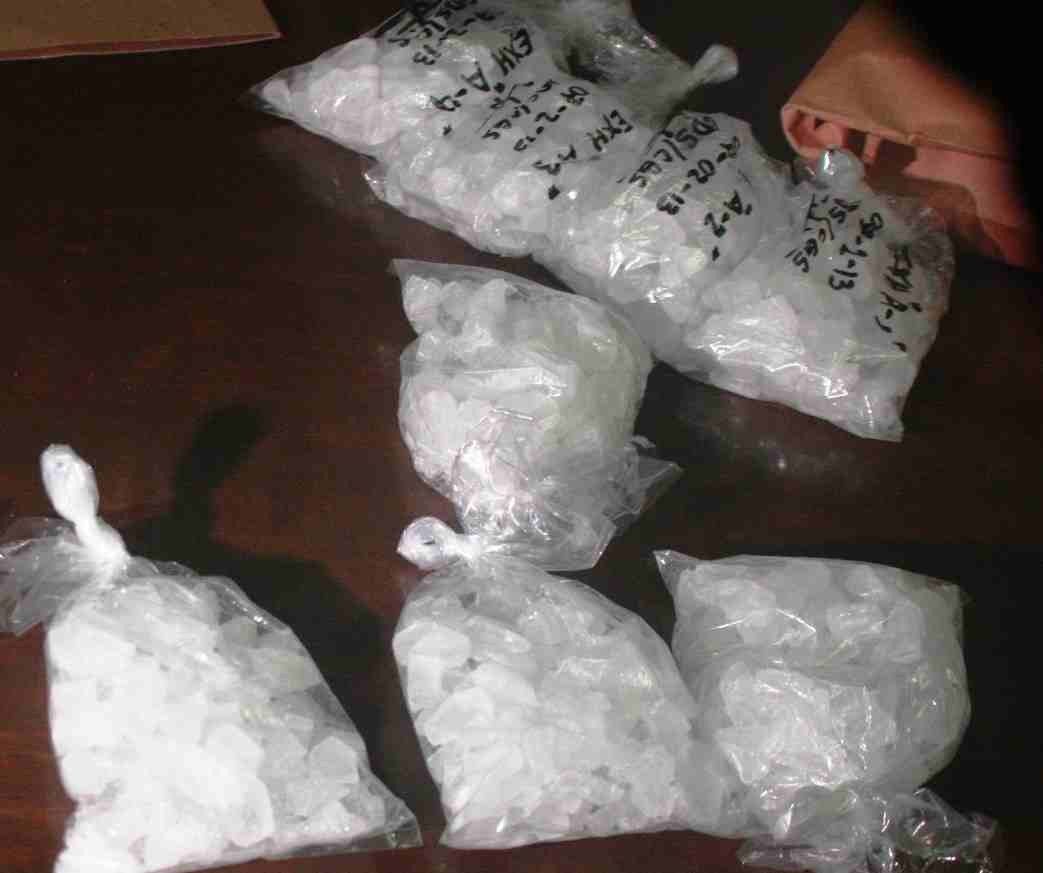 MANILA, Philippines — More than half a million pesos worth of shabu was confiscated during separate anti-narcotics operations in Quezon City in the past two days.
Police said three suspects allegedly yielded 70 grams of shabu in the first drug sting along Camaro street in Barangay Greater Fairview on Wednesday night.
Nabbed were Kamim Sharif, 28; Mangopia Panod, 56, and Ricardo Aquicer, 28.
Police said they recovered from the suspects P476,000 worth of shabu and the marked money.
Members of the Talipapa police arrested seven drug suspects with P100,000 worth of shabu during a sting in Barangay Bahay Toro yesterday.
Twenty-five drug suspects were nabbed by police in Barangays Veterans Village, Vasra, Culiat, Bagbag, Bagong Silangan, Batasan Hills, Socorro, Milagros and Tatalon.
In Manila, three alleged gang members were apprehended for alleged possession of P184,000 worth of shabu.
They were Roberto Martin, Ariel Polancos and Angel Amantillo.
The suspects are said to be members of the Commando, Sputnik and Bahala na gangs.
In Las Piñas City, a woman was placed under police custody on Tuesday after she allegedly offered policemen P10,000 in exchange for the release of her father earlier nabbed for alleged drug possession.
Mikka Montalban, 24, of Barangay Zapote, was handcuffed by Sgt. Earl Loterte shortly after she offered the bribe.
Montalban's father, Nicanor, 49, was arrested in a sting along Burgos street in Barangay Pamplona Uno on Monday night.
He allegedly yielded two sachets of shabu and P200 in marked money.