National
Now hiring: Seniors, PWDs at McDonald's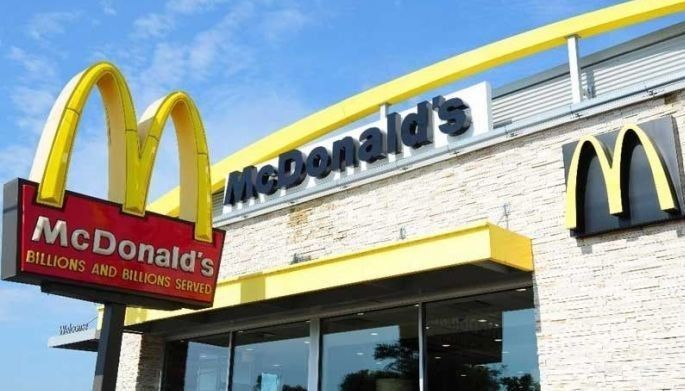 MANILA, Philippines — At 63, retired technician Danilo Jimenez will take a crack at working again at a popular fast food restaurant.
Unemployed for years, Jimenez will try his luck as one of the handful of senior citizens that McDonald's has committed to hire under a memorandum of agreement (MOA) signed with the Pasay City government on Thursday.
Based on the MOA, McDonald's will hire two senior citizens and one person with disability (PWD) for each of its 14 branches across the city.
For Jimenez, a new job is most welcome since his pension is barely enough to support his family.
He said that while his family is not exactly poor, extra income would definitely be of great help.
"I applied so I can have more income. My monthly pension is not enough," he said in Filipino. "So, we need this added job."
Jimenez said that as a senior citizen, he is happy to be given another opportunity to contribute to society and earn income at the same time. "Senior citizens are actually more resourceful than younger workers," he said.
He said senior citizens like him should not be ignored, as they are still capable of sharing their skills with the society.
McDonald's Philippines said successful applicants may be trained as an order presenter, drink drawer, table manager or overall guest relations.
The fast food chain said 60 senior citizens and 10 PWDs have applied as of Thursday. There are 42 slots available.
McDonald's Philippines public relations and communications senior manager Adi Hernandez said the program underpins the fast food chain's commitment as "a responsible, fair and inclusive employer." Hernandez also revealed that hiring PWDs requires more preparations.
"We need to train our staff in sign language so when (PWDs) get on board, they will be able to communicate," she said.
She revealed more cities are approaching them for possible partnership.
Present at the MOA signing were Pasay City Mayor Emi Calixto-Rubiano, Sen. Joel Villanueva, McDonald's Philippines president and chief executive officer Kenneth Yang.