National
Netizen accuses OTS officer of robbery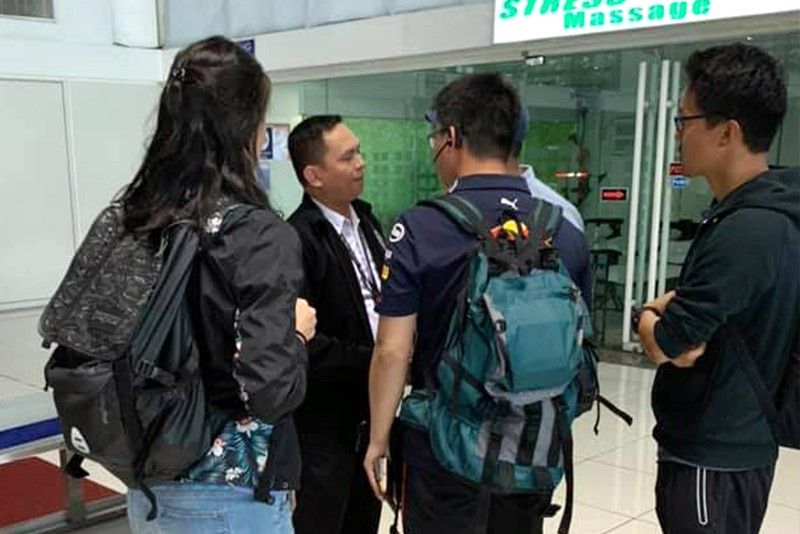 MANILA, Philippines — A Chinese passenger bound for Hong Kong was reportedly robbed by an Office of Transportation Security (OTS) personnel at the Ninoy Aquino International Airport Terminal 2 last Monday.
In a Facebook post, Jackie Freeman Yuen alleged that his friend, who knows very little English, was separated from their group and went through the final security check alone. The OTS officer, whom he did not identify, asked to check his friend's handcarried bag as it went through the X-ray machine.
The OTS officer reportedly put his hands inside his friend's bag and asked for HK$2,000, Yuen said, adding that his friend refused but the officer took HK$1,000 from his wallet nevertheless.
Yuen said when he found out, he confronted the OTS officer, warning him they would report him to the authorities.
"He immediately returned HK$4,000! We had no idea he took more than HK$1,000," he said.
Yuen said a similar incident happened to another friend, "but his English is far better so the security couldn't scam him."
The NAIA airport police is investigating the allegation.