National
Navotas rejects Chinese vaccine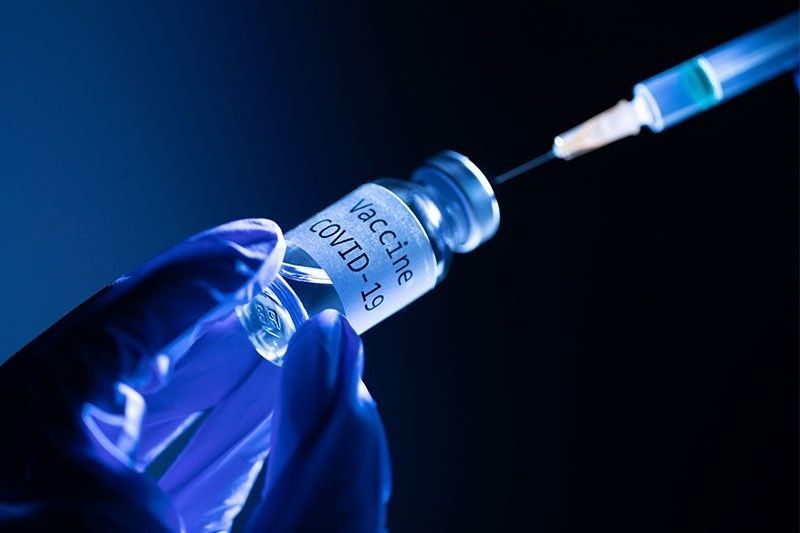 MANILA, Philippines — Navotas Mayor Toby Tiangco has thumbed down the China-made Sinovac vaccines for the city government's vaccination program against COVID-19.
In an interview on CNN Philippines on Friday, Tiangco said he is "afraid" of the Sinovac vaccine, adding that his constituents preferred the other vaccines by Pfizer, Moderna and AstraZeneca based on a survey.
Asked about the Chinese vaccine, Tiangco said, "I'm sorry but I'm scared of Sinovac." He did not elaborate.
The city government plans to purchase vaccine doses from three other pharmaceutical firms, which gained the preference of city residents according to a survey conducted from Dec. 29, 2020 to Jan. 3.
City hall aims to purchase 50,000 doses from AstraZeneca, 20,000 from Pfizer and 5,000 from Moderna, Tiangco said.
In the online survey with about 6,000 city residents participating, 18 percent of the respondents said they would agree to be vaccinated using any brand while 17.9 percent opted not to get the vaccine.
Asked about their preferred brand, 84.2 percent said they wanted the US-made Pfizer/BioNTech vaccine over another US vaccine Moderna (6.1 percent), United Kingdom's AstraZeneca (3.8 percent), Russia's Sputnik V (3.5 percent) and Novavax (0.8 percent).
The China-made vaccines Sinovac and Sinopharm only got approval ratings of 1.2 percent and 0.4 percent, respectively.
The city government has purchased a bio refrigerator, a single insulation transport cooler and two ultra-low temperature freezers to store the vaccines.
Each freezer could store up to 35,100 vials of vaccines.
Tiangco said he disagreed with presidential spokesman Harry Roque's comment that the public should not be too choosy about the vaccine.
"It cannot be mandatory. You can't force people to get themselves vaccinated if they don't want to," Tiangco said.
The mayor said he is willing to get himself vaccinated subject to protocols set by the Department of Health.
In a separate statement, Tiangco responded to a graft case filed against him before the ombudsman for not physically reporting to work at city hall. The complaint was filed by his political rival, former barangay captain Estelito Bautista.
Tiangco said he has worked from home since the pandemic started because he is asthmatic and at risk of getting COVID-19.
"The national government knows I have been working from home, a setup which is allowed in the first place," he said, adding that he regularly meets with city officials and constituents online. – Ghio Ong