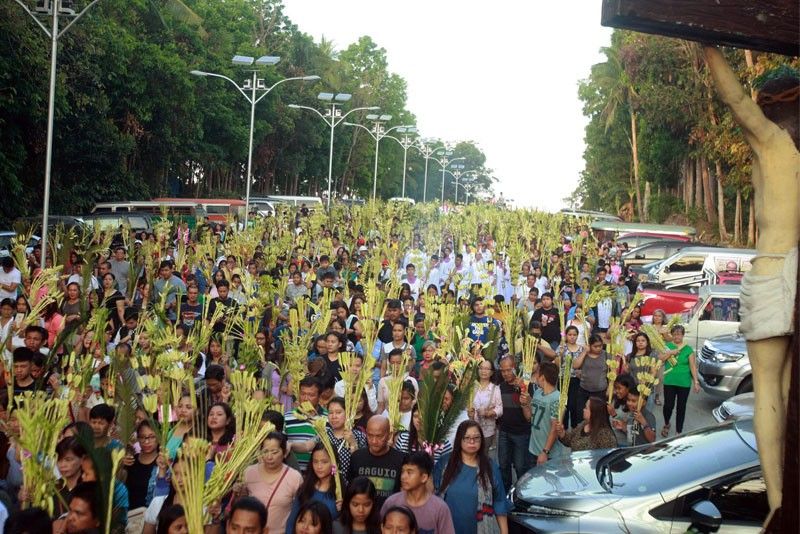 MMDA deploys 1,500 men for Holy Week
MANILA, Philippines — The Metropolitan Manila Development Authority (MMDA) yesterday deployed around 1,500 traffic personnel to assist travelers during the Holy Week.
The agency also implemented a "no day-off, no leave" policy.
Edison Nebrija, head for EDSA traffic, said the personnel were deployed to man traffic along major roads in Metro Manila.
They were also tasked to help authorities secure churches and pilgrimate sites, Nebrija said.
"Aside from traffic enforcers, members of the Road Emergency Group will be posted in Quiapo, Manila and Ortigas in Pasig," he said.
The MMDA advised motorists to observe the 60-kilometer per hour speed limit along EDSA.