National
Marina lifts suspension of Iloilo-Guimaras boat trips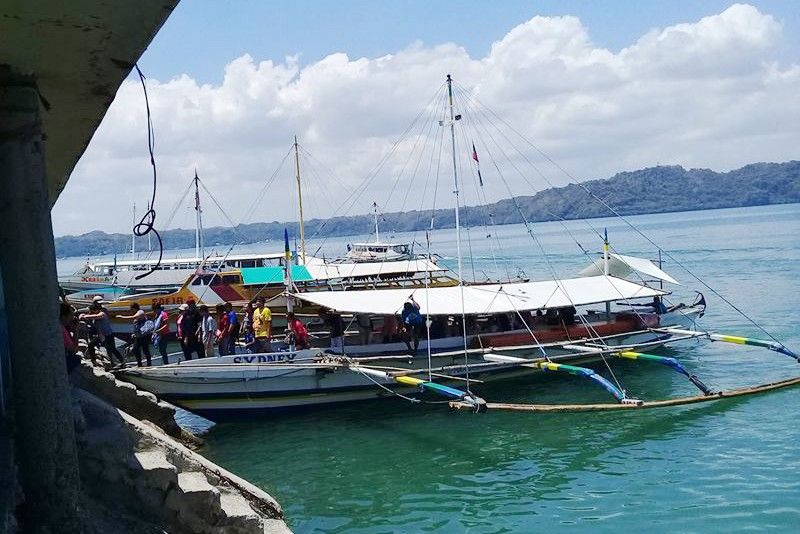 MANILA, Philippines — Boat trips in the Guimaras-Iloilo strait, which were suspended after 31 people died when a vessel sank on Aug. 3, resumed yesterday.
The Maritime Industry Authority (Marina) lifted the suspension order on wooden-hulled motorboats, citing the need to address the stranding of passengers in Guimaras.
Guimaras Gov. Samuel Gumarin said the suspension order has affected agritourism in the province.
In a memorandum, Jose Venancio Vero Jr., Marina-Western Visayas director, said motorboats would be allowed but certain guidelines, such as carrying only 75 percent of the authorized passenger capacity, should be strictly followed.
Vero said passengers should also wear life jackets throughout the trip and motorboats could only be allowed to sail during fair weather and when waves are not over 0.5-meter high.
The motorboats should also be equipped with distress signals or equipment.
Tarpaulins or canvas should be rolled up or removed, Marina added.
Meanwhile, in Samar, 60 people were rescued by personnel of the Philippine Coast Guard, maritime and local police when their boat sank in the waters off Calbayog City at around 11:40 a.m. on Monday.
Initial investigation showed the boat was only a kilometer away from the port when it was hit by big waves and strong winds. – Miriam Desacada, Jennifer Rendon