National
Man hurls grenade in front of Chinese restaurant in Pasay City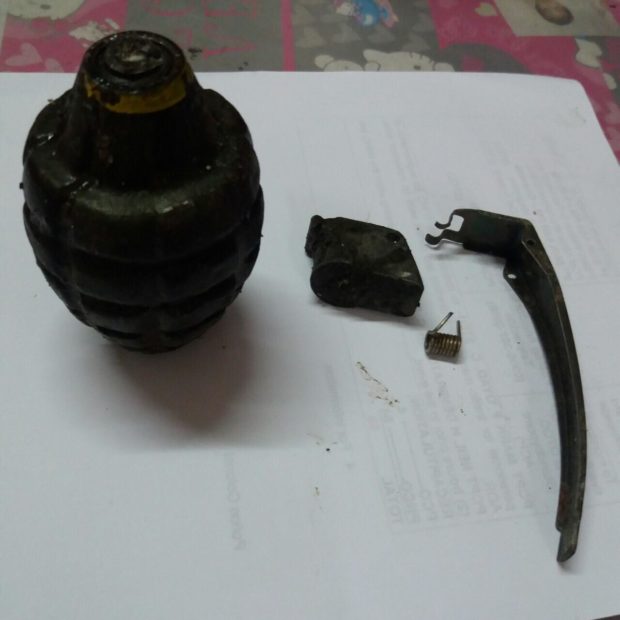 MANILA, Philippines — Law enforcers safely recovered a hand grenade hurled by an unidentified man in front of a Chinese restaurant in Pasay City on Tuesday.
Members of the Pasay City police station received a report that an MK2 hand grenade was discovered at 2 a.m. in front of Rong Hui Chinese restaurant in barangay 32, Libertad.
Members of the Pasay police Special Weapons and Tactics-Explosive Ordnance Disposal team, led by Capt. Neil Deveraturada, rushed to the area and found that the grenade's safety handle was already removed.
In an initial investigation, police said an unidentified man threw the grenade in front of the restaurant but it did not explode.
Police then implemented the render safe procedure (RSP), an action being done to detonate explosive devices, to the grenade using water cannon disruptor.
No one was hurt during the incident, police said.
The grenade was brought to the Pasay police station while further investigation will be conducted to identify the person who threw the explosive. (Editor: Jonathan P. Vicente)