National
Makati allots P2.7 billion for 500,000 residents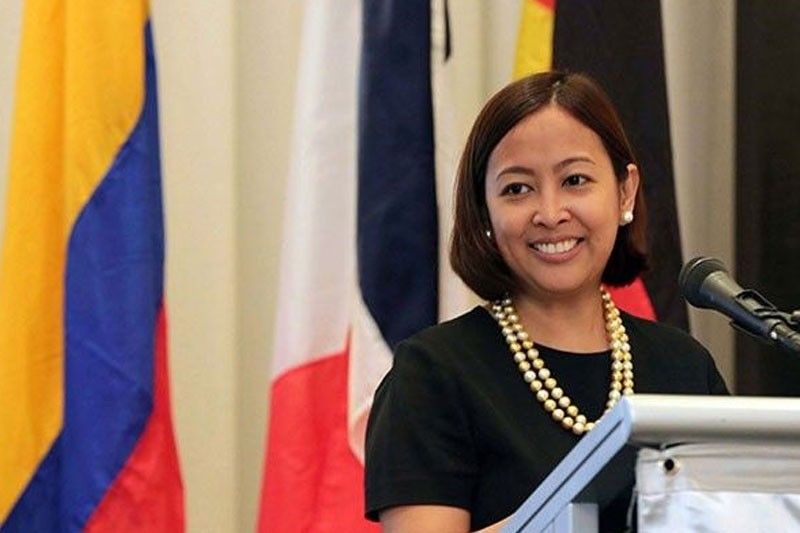 MANILA, Philippines — The Makati government has allocated P2.7 billion for its expanded economic relief program to assist qualified city residents affected by the coronavirus disease 2019 pandemic, Mayor Abby Binay announced yesterday.
Binay said they would start on May 15 the contactless distribution of P5,000 per beneficiary through electronic money transfer under the "MAKA-tulong 5K for 500K+ Makatizens" program, which will benefit around 500,000 residents, regardless of economic status.
"The program is intended to provide much-needed assistance to residents on an individual basis, not per household, as we begin to emerge from the prolonged lockdown," Binay said.
She thanked Globe Telecom for helping the city government with the contactless and transparent implementation of the program through GCash.
Binay said a household whose both parents are qualified would receive P10,000. If the couple has a child who qualifies as a recipient, the total benefit would be P15,000. If a grandparent who lives with them is eligible, the household would receive a total of P20,000.
"I approved the program as early as April 21. But we decided to finish first the distribution of the social amelioration program to ensure that the residents, whether they are SAP beneficiaries or not, will still have money to spend for their essential needs," the mayor said.
Those who were previously granted cash aid, including senior citizens, persons with disability, informal workers and solo parents, are still qualified to receive the P5,000 financial assistance.
Binay said the beneficiaries must be at least 18 years of age and residents of Makati or of any of the relocation sites managed by the city government in San Jose del Monte City, Bulacan and Calauan, Laguna.
The recipient must also be registered either as a Makatizen cardholder, yellow cardholder under the Makati health program or as a voter in the city. If a resident does not fall into any of these categories, he or she is not eligible as a beneficiary.
Details of the application process and documentary requirements are posted in the city's official My Makati Facebook page. For inquiries, the residents may also call hotlines 8236-5795 or 8236-5796.