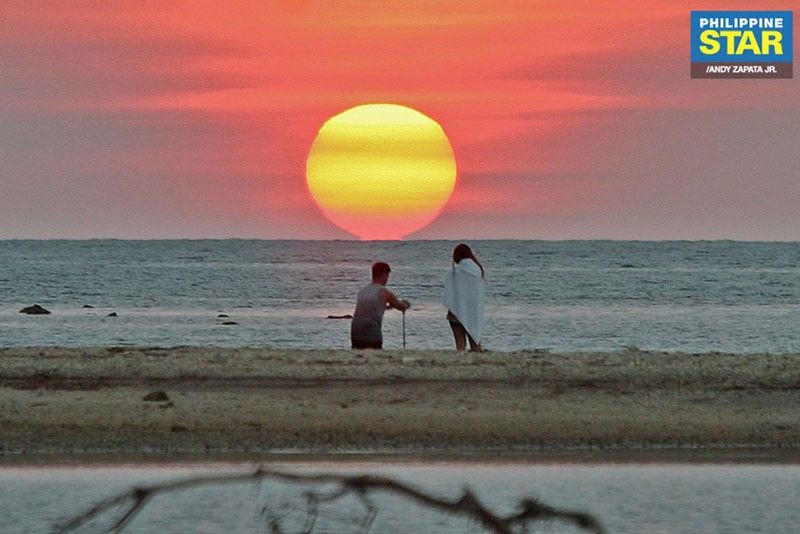 Machine operator dies of heat stroke
MANILA, Philippines — A 51-year-old machine operator was found dead, apparently due to heat stroke, in Manila over the weekend.
Angelito Cruz was discovered lifeless by his co-worker, Aldwin Gloria, in the toilet of his house along Yakal street in Tondo.
Gloria told probers that he went to Cruz's house to inform him about the work they were supposed to do. But he found Cruz dead.
The family of Cruz believe that there was no foul play, police said.