National
LRT-1 extends trips for Valentine's Day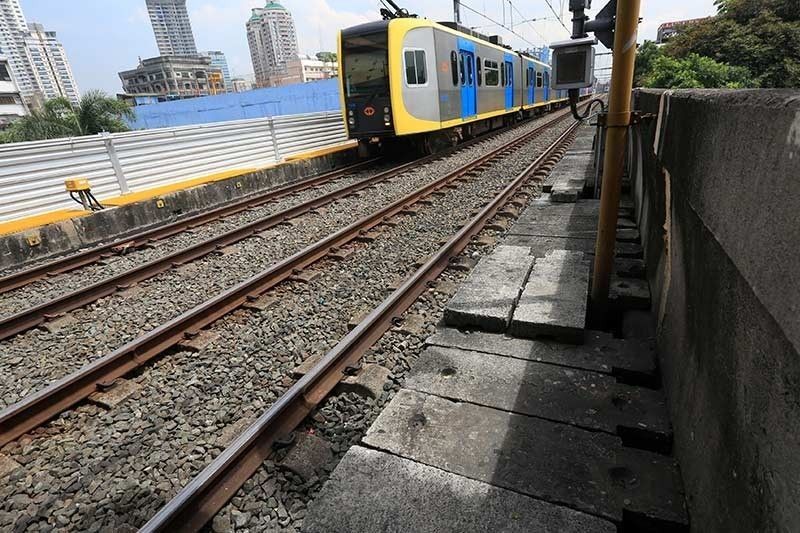 MANILA, Philippines — The Light Rail Transit Line 1 (LRT-1) will have extended operating hours today to service more passengers on Valentine's Day.
"The extended hours aim to give commuters more time to celebrate Valentine's Day," the Light Rail Manila Corp. (LRMC), operator of the LRT-1, said.
The last train going north will leave Baclaran station at 11 p.m. The last trip from the Roosevelt station will depart at 11:15 p.m.
The LRMC launched the customized "love trains" on Wednesday.