National
Koronadal, Cagayan de Oro boxers make up for Petecio loss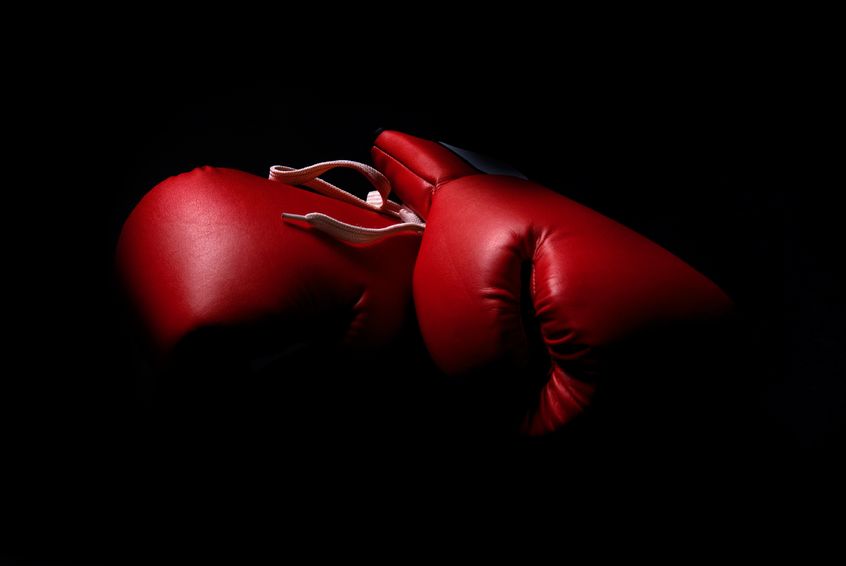 Bangkok—Ramel Macado, 23, a promising light flyweight from Koronadal City, hammered out a  4-1 win over Ahmadisafa Omid of Iran on Good Friday, putting the Philippines off to a good start in the Asian Boxing Championships here.
But the celebration over that victory during the tournament that drew 313 boxers from 34 nations in the continent was quickly muted after two losses by the national squad.
Sugar Ray Ocana suffered a bloody gash over his right eyebrow in an accidental clash of heads with Japan's Daisuke Narimatsu in the first round of their light welterweight bout. The Japanese was declared winner by Referee Stopped Contest due to injury (RSC-I).
Female multiple champion Nesthy Petecio, meanwhile, dropped a 3-2 decision to another Japanese, 19-year-old 2018 world youth championships bronze winner Irie Sena.
Cagayan de Oro's Marvin Tabamo brought back the luster of the PH campaign when he defeated 2017 Southeast Asian Games flyweight gold medalist Aldoms Suguro of Indonesia, 3-2.
Meanwhile, Philippine Olympic Committee communications director Ed Picson, secretary general of the national boxing federation (Abap), was elected to the Asian Boxing Confederation (ASBC) executive committee.
ASBC president Anas Al-Otaiba of UAE later nominated Picson to be the official spokesperson of the association and the nomination was unanimously approved.
Abap coaches here include Ronald Chavez (men), Boy Velasco (women), Romeo Brin, Mitchel Martinez and coaching consultant Don Abnett, former Australian head coach.