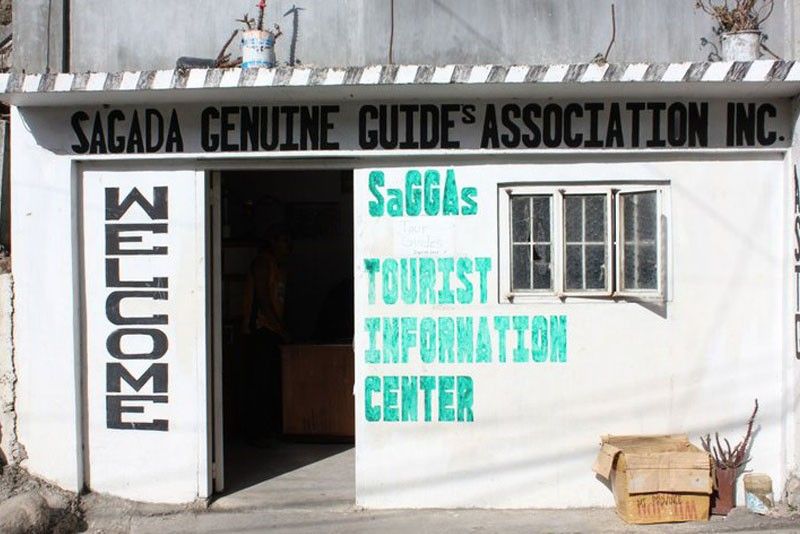 Improve tourist fee collection, Sagada local government told
MANILA, Philippines — The Sagada municipal government should implement stricter measures in the collection of tourist fees to augment its revenues, according to the Commission on Audit (COA).
In its annual audit report released on March 18, the COA said the municipal government could have earned more from tourist registration fees had it not been lax in its monitoring and collection.
The audit agency said tourist registration fees in Sagada increased by 32 percent or P7.591 million last year.
Under municipal ordinance 08-2018, proceeds of tourist fees shall be used for maintenance and preservation of scenic spots, garbage collection and waste management program, construction and repair of roads leading to tourist spots and assistance to community cultural activities among others.
The COA noted that local tourists, who list Sagada as their address are exempted from payment of the P50-registration fee.
"As to how a (tourism) officer would know if a person is a resident or not is based solely on familiarity and the ability of the person to speak the local dialect," the COA report read.
The agency said an audit team observed that only four destinations – Sumaguing and Lumiang caves, Echo Valley and Bomod-ok falls – have checkers or collectors.
"The absence of checkers in some tourist sites to monitor payments (of registration fees) poses risk of non-payment... that may result in decrease of income," the COA said.
The audit body urged the municipal government to coordinate with local guides and barangay officials to maximize collection of tourist registration fees.