National
Group to sue Manila Water over supply interruption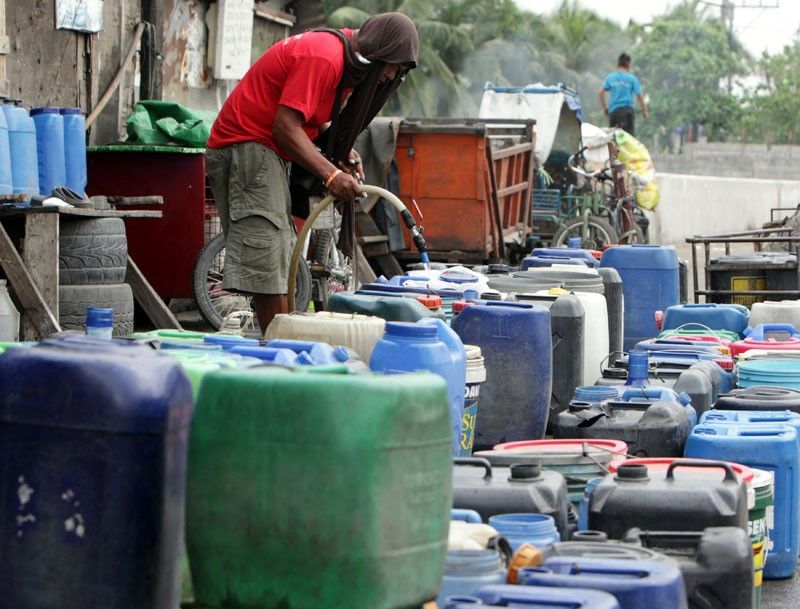 MANILA, Philippines — Party-list group Bayan Muna will file a second case against Manila Water over long hours of water supply interruptions its millions of customers are experiencing in the metropolis.
"Will definitely file another complaint against Manila Water for more rebates for their costumers," Rep. Carlos Zarate said yesterday.
Zarate said water concessionaires have collected fees from their customers years ago supposedly to ensure water security.
"But look at what is happening now. There is no water security and this will get worse unless the government acts now. We must abandon privatization and the government should take over these water utilities to ensure not just water security but also transparency and accountability," he said.
Manila Water customers are reportedly suffering from at least 12 hours of daily water supply interruption.
In some areas in Mandaluyong City, Bayan Muna said there is no water supply at all.
The group said the residents have been experiencing lack of water supply since March.
Last month, Bayan Muna filed a complaint against the water concessionaire with the Metropolitan Waterworks and Sewerage System.
The regulator had imposed a fine of more than P1 billion on the concessionaire. Half of the penalty was supposed to go to customers in rebates.