National
Grenade explosion rocks Zambo village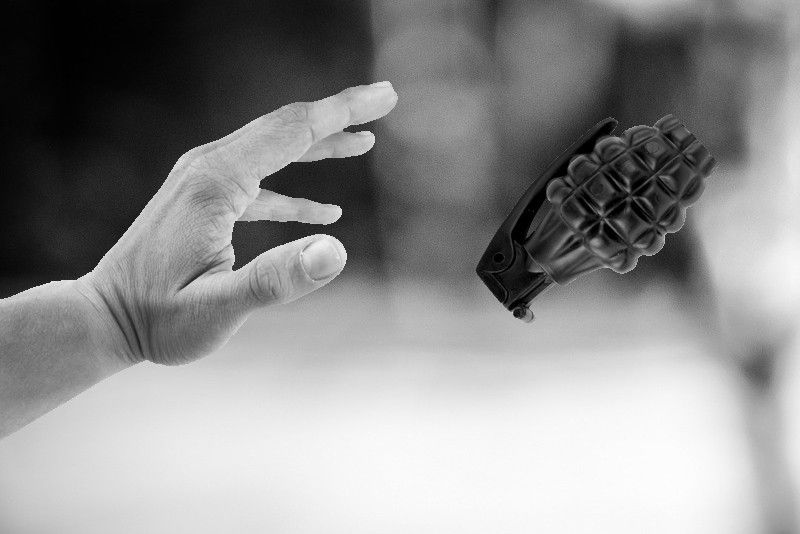 ZAMBOANGA CITY, Philippines — A grenade explosion on Saturday rocked a village east of this city, police said.
The blast occurred outside the house of Eliza Estipona, 48, widow, just along the MCLL Highway in Barangay Putik about 1:44 a.m. Saturday, said Police Capt. Edwin Duco, acting spokesman of Zamboanga City Police Office.
No one was reported hurt during the explosion which brought a very slight damage to a portion of Estiponas' house.
The woman said she was asleep with her daughter when they heard the loud explosion outside their house.
When she stepped out of the house, she smelled gun powder but did not see anyone.
Duco said personnel of the responding police bomb squad collected some metal fragments of what they believed to be parts of a fragmentation grenade.
"A 15-year old boy was initially accosted but police investigators seemed to be doubtful if he was really the suspect as investigation continued to determine the motive of the blast," Duco added.