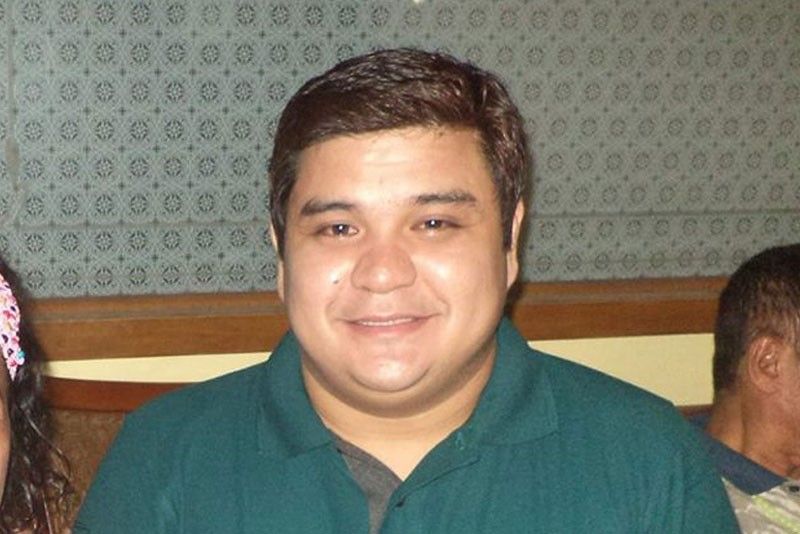 Ex-Maguindanao governor gets life for malversation
MANILA, Philippines — Former Maguindanao governor Sajid Islam Ampatuan will spend the rest of his life in prison after he was found guilty of malversation of public funds.
In a decision handed yesterday, the Sandiganbayan's Fourth Division said Ampatuan was also found guilty of violating Republict Act 3019 or the Anti-Graft and Corrupt Practices Act and 63 counts of falsification of public documents.
Ampatuan's co-accused former provincial budget officer and bids and awards committee (BAC) member Datuali Abpi was also sentenced to life imprisonment for malversation of public funds.
Abpi was also convicted of graft, but acquitted of falsification charges.
Ampatuan and Abpi were ordered to pay a fine of P35.747 million, which is equivalent to the amount they malversed, and perpetually disqualified from holding public office.
The two were sentenced to another eight to 12 years in prison for graft. Ampatuan was sentenced to up to eight years for each count of falsification of public documents.
The charges filed against former provincial accountant John Estelito Dollosa Jr. and former treasurer and BAC member Osmeña Bandila, who remain at large, were archived for the time being.
The Sandiganbayan said Ampatuan and Abpi could still appeal the ruling, but they should post an additional bail of P1.58 million and P70,000 respectively, for their provisional liberty while the case is on appeal.
The court gave the two former officials until Monday to post bail.
Filed by the Office of Ombudsman in May 2017, the cases stemmed from the release of public funds for the supposed purchase of construction materials to repair various school buildings in the province.
The ombudsman said Ampatuan and his co-accused made it appear that the amount was paid to Abo Lumberyard and Construction Supply when the supplier was "fictitious and non-existent."
Ampatuan was convicted of 63 counts of falsification instead of 73 counts as originally charged as there were only 63 disbursement vouchers totaling P35.7 million and not P38 million.
He is still facing over a hundred criminal cases in connection with alleged anomalous multimillion-peso transactions that the provincial government entered into when he was governor.
He was also among the primary accused in the Maguindanao massacre.
Ampatuan was granted bail in March 2015 due to supposed insufficient evidence of the prosecution.