National
Espenido's new post still undetermined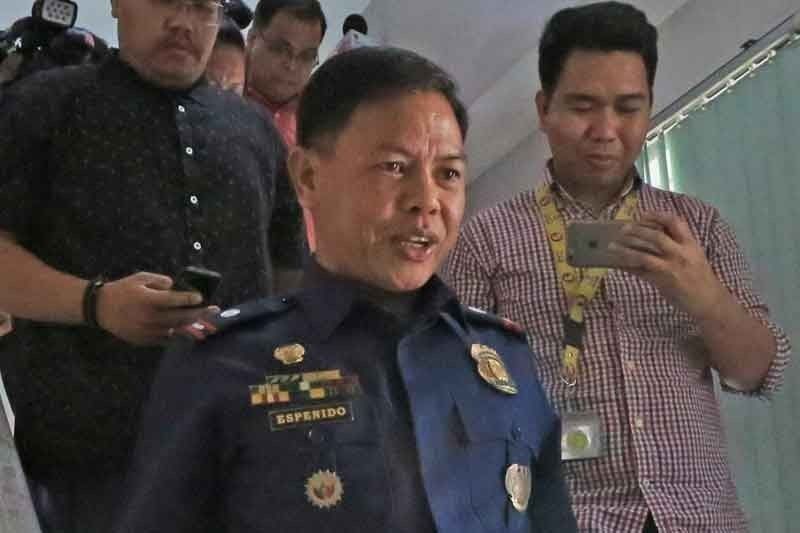 ILOILO CITY, Philippines — Almost a week after a memorandum for his transfer to the Western Visayas police was issued, there is still no definite position for controversial police Maj. Jovie Espenido.
Brig. Gen. Rene Pamuspusan, regional police director, said Espenido is likely to be given a post at the Bacolod City police, but not as its head.
Espenido cannot be appointed as city police chief, which requires the rank of lieutenant colonel or colonel. It was said to be the same reason why his appointment as Iloilo City police chief in 2017 was cancelled.
Pamuspusan said it is up to acting Bacolod City police chief Col. Henry Biñas to decide on Espenido's assignment.
Biñas said Espenido's transfer is expected to boost the campaign against illegal drugs in the city. However, he said he has yet to receive the order for Espenido's transfer.
Espenido led drug raids in Ozamiz that left Mayor Reynaldo Parojinog, his wife and several other family members dead. He was also assigned in Albuera, Leyte when Mayor Rolando Espinosa, who was detained on drug charges, was killed in an alleged shootout with police officers serving a search warrant.