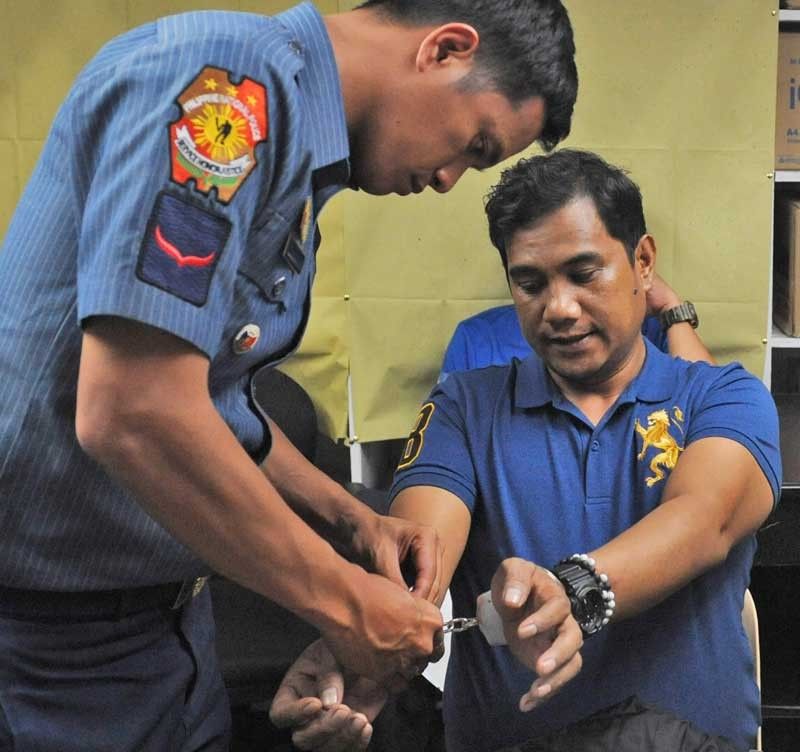 DOJ orders release of Marawi vice mayor
MANILA, Philippines — Marawi Vice Mayor Arafat Salic, who was arrested for rebellion on Wednesday, was ordered released yesterday.
Peter Ong, Department of Justice (DOJ) senior assistant state prosecutor, said Salic's case does not qualify for inquest, noting that the incident that prompted the vice mayor's arrest occurred two years ago.
Salic was apprehended based on an order of the office of martial law administrator issued on Sept. 4, 2017 over the Marawi siege.
"An inquest is for warrantless arrest. Warrantless arrest is when the crime is being committed, the crime has just been committed, a crime is about to be committed or the person to be arrested escaped from detention while being transported. If it is hot pursuit, its only up to six days," Tan explained.
He said the arrest order is no longer valid, noting that under the new regulations, only Defense Secretary Delfin Lorenzana could issue arrest warrants in connection with the implementation of martial law in Mindanao.
While the rebellion case does not qualify for inquest, Ong said the police could still conduct a preliminary investigation.
He also noted that Salic's release was only temporary.
Salic's lawyer Mohammad Nabil Mutia said they would secure a copy of the complaint and file their counter-affidavit.
Police and military officials said they were disappointed, but respect the DOJ ruling.
Senior Superintendent Madzgani Mukaram, Lanao del Sur police director, said rebellion is a continuing offense, citing a Supreme Court ruling that upheld the constitutionality of the extension of martial law in Mindanao.
"That is why I and Col. (Romeo) Brawner were really dismayed,"Mukaram said.
Brawner and personnel of the 103rd Infantry Brigade assisted the police in arresting Salic. – Romina Cabrera, Roel Pareño