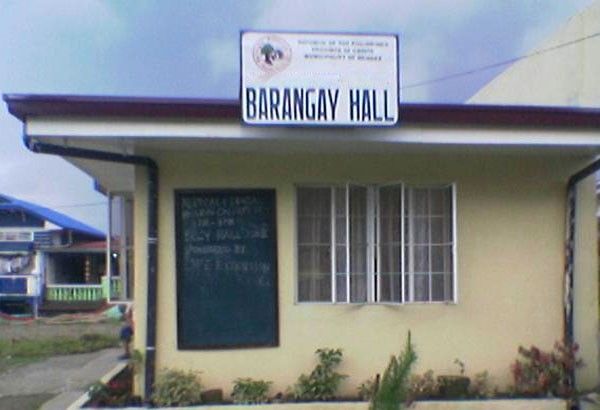 DILG: No 'ghost' barangays in Manila
MANILA, Philippines — The Department of the Interior and Local Government (DILG) has declared that there are no "ghost" barangays in Manila, contrary to a report by the Commission on Audit (COA).
The P108.7 million in real property tax (RPT) shares allotted to the 27 allegedly non-existent barangays has not been released, the DILG added.
The DILG's Manila field office, under lawyer Roltnne Javier, found that the 27 barangays exist, but with temporary names and codes.
The department conducted its own investigation after the COA reported about the inclusion of 27 "non-existent" barangays in the list of recipients of real property tax shares in 2017.
Barangays 970, 982, 983, 984, 985, 990 named in the COA report actually refer to Barangay 659-A, 202-A, 663-A, 587-A, 818-A and 664-A respectively, the DILG said.
The barangays with alphanumeric names have only been assigned new automatically generated codes as their four-digit names were not recognized by the system under the city assessor's office.
Four other barangays (980, 988, 996 and 997) mentioned in the COA report were provisional system-generated accounts for real properties that do not fall under the jurisdiction of any barangay.
Barangays 986, 995 and 998 were also temporary barangay codes pertaining to parcels of land that did not fall under the jurisdiction of any barangay.
These lands have been transferred to specific barangays – 020, 653 and 720 – through city ordinances, the DILG said.
The RPT shares, according to the DILG, of the 26 barangays have not been released and are deposited under the city government's trust fund.
The DILG report also clarified that Barangay 10 is "not a non-existent barangay since the same has not been abolished" and is actually in the record of Liga ng mga Barangay.
While the P365,000 RPT share of the barangay has been remitted to its account, the funds are intact and no withdrawals have been made, the DILG said.