National
Court lifts arrest warrant for Dayan's daughter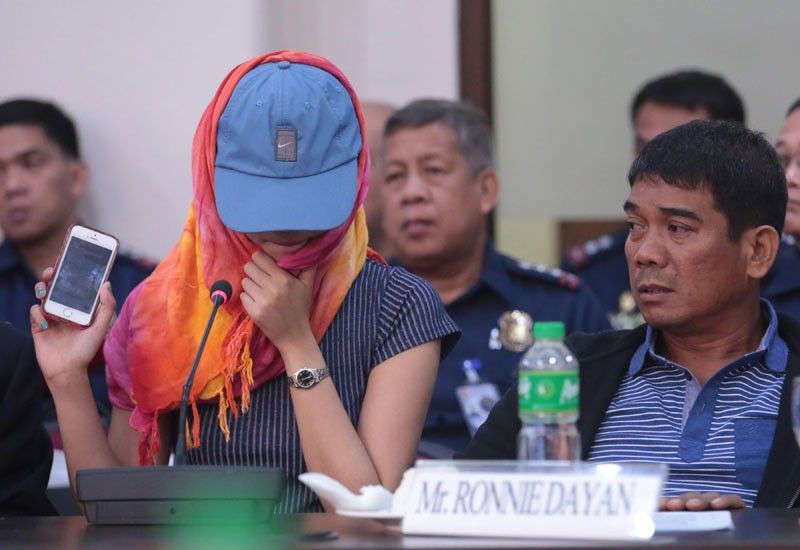 MANILA, Philippines — A Quezon City court has lifted the warrant issued for the arrest of the daughter of Ronnie Dayan, former driver of detained Sen. Leila de Lima, after she failed to appear in a hearing on the senator's disobedience to summons case.
Judge Ma. Ludmila de Pio Lim of the Quezon City Metropolitan Trial Court Branch 34 recalled the arrest warrant on Hannah Mae Dayan on May 31.
"The judge granted Dayan's motion for reconsideration," a court staffer said.
The court earlier issued a warrant for the arrest of Dayan for her failure to appear in the hearing on May 15.
Dayan has testified during an investigation of the House of Representatives that she received a text message from De Lima requesting her not to allow her father to appear during the inquiry into the alleged drug trade at the national penitentiary.
Heidi Soriano, lawyer for Dayan, presented a medical certificate, saying she could not attend the proceedings because she is pregnant.
The court reset the hearing on De Lima's case to Aug. 14.