National
Construction worker nabbed for having sex with pig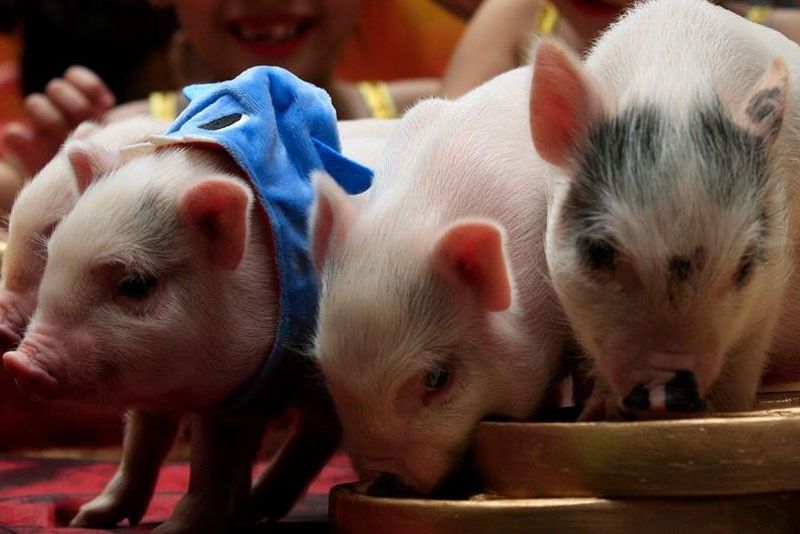 SUAL, Pangasinan, Philippines — A construction worker was arrested for allegedly having sex with an eight-month-old pig in Barangay Bolaoen in this town on Friday.
The suspect is facing charges for violation of Republic Act 8485 or the Animal Welfare Act and grave scandal, police said.
The owner of the pig, Jomar Austria, sought police assistance saying the suspect was caught having sex with his pig in its pen at his backyard.