National
Chambers seeks post as UST coach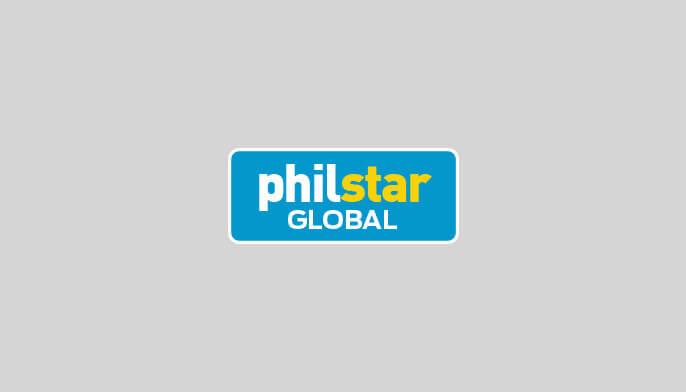 MANILA, Philippines — "I feel it's my next chapter. Philippines has impacted my life long after my playing career. My desire has always been to coach at the collegiate level. My legacy is there."
This was how the PBA's last Mr. 100 Percent, Sean Chambers, described his thought process when he formally sent a letter to University of Santo Tomas, declaring his intention to apply for the men's basketball team head coaching position. Needless to say, this sent shockwaves through the local basketball community, as all the other applicants are Filipinos, and most are former players and alumni of the school.
In 2015, Chambers, now a high school basketball coach and part of the administration at Fern Bacon Middle School in his hometown of Sacramento, told The STAR that he wanted to coach in the Philippines. At that time, many female players he had trained started getting athletic scholarships in prestigious colleges and universities across the United States. Now, he feels the time is right to make the move.
"My kids are now almost grown. My daughter will be entering college in the spring, and my son will be a sophomore in high school," explained Chambers, who was an import for Alaska Milk for 13 years from 1989. "If I was blessed with the opportunity to coach in the Philippines, we will take a look at potential schools for him to attend."
Chambers first gained fame in the country as part of an IBAF selection that played in the PBA as a guest team in 1987. He then stunned the basketball community by beating the formidable Billy Ray Bates in a slam dunk contest. Chambers, who has been hailed one of Sacramento's 20 greatest basketball players, was on his way home from a try-out for the Charlotte Hornets when he got the call to be the Milkmen's import. It was there that he was mentored by the legendary UST coach Aric del Rosario. Del Rosario was a beloved long-time assistant at Alaska. With Chambers, Alaska won a PBA Grand Slam in 1996.
"I will have an opportunity to build a program that was once led by one of my mentors as father figure, coach Aric," Chambers explains. "Coach Aric is the true Tiger King and I'm grateful for the impact that he had on my life. I've always been looking for the right opportunity to take over a program and this just feels right. Hopefully the school administration feel the same. Although the new players have never seen me play or part of our legacy. The parents and grandparents were part of our legacy world. That will impact recruiting."
Prominent basketball figures, such as Chambers' former Alaska coach, Tim Cone, expressed support for his plan. It appears that the love affair between Filipino basketball fans and Sean Chambers is far from over.