National
Car theft cases down by 56.81 percent – PNP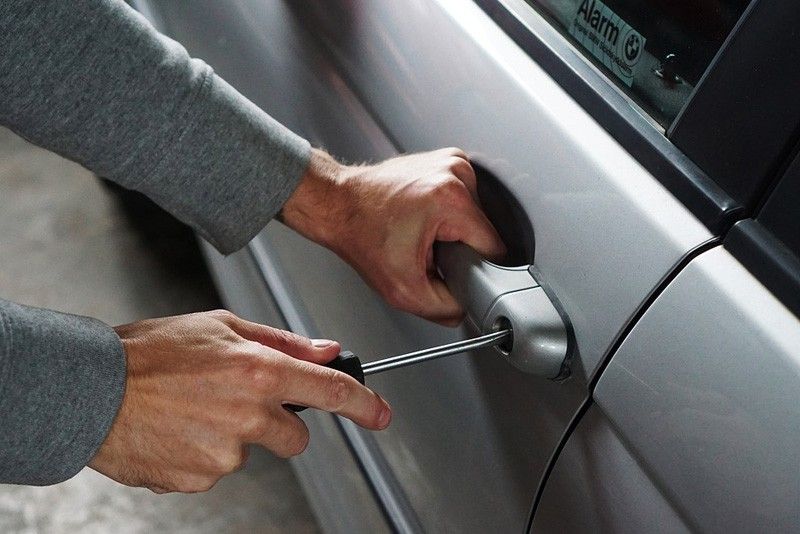 MANILA, Philippines — Car theft cases in the country dropped by 56.81 percent last month, the Philippine National Police (PNP) reported on Tuesday.
The PNP Public Information Office said 19 carjacking cases were recorded in May. The figure is fewer compared to the 44 cases documented in the same month in 2017.
PNP spokesman Col. Bernard Banac attributed the decrease to intensified police operations against groups involved in carjacking.
"We can attribute it to the manhunt operations against carjackers," Banac said.
While Metro Manila recorded the most number of car theft cases compared to other regions, the incidents dropped by 60 percent, from 20 in 2017 to eight last month.
The other regions that recorded zero incidents of car theft are Calabarzon (Cavite, Laguna, Batangas, Rizal and Quezon), Ilocos and Cagayan Valley.
Central Visayas registered a 300 percent increase in car theft cases, from one in 2018 to four in 2019.