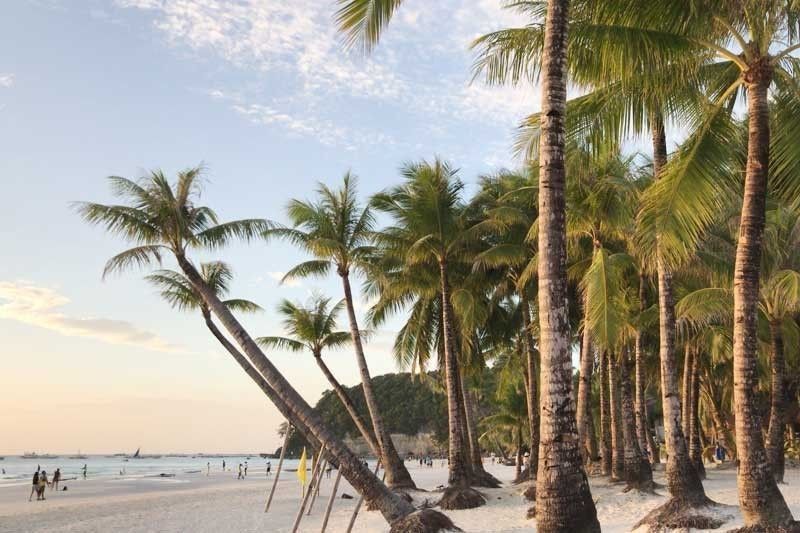 Boracay resort shut down for lack of permit
MANILA, Philippines — The Department of Environment and Natural Resources (DENR) has shut down a beach resort in Boracay for operating without necessary permits and clearances.
The Boracay Interagency Task Force on Friday served the closure order to Boracay Plaza Beach Resort located in Station 1 as part of the efforts to compel all establishments to comply with environmental laws and regulations.
In April last year, the Boracay Plaza was issued a demolition order after it was found to have exceeded the required coastal and road easements on the island.
Existing laws and regulations set the coastal easement on the island at 30 meters and the road easement at six meters from the center of the road.
All establishments found violating the easement laws were ordered to suspend operations pending the removal of their illegal structures.
The Boracay Plaza reportedly defied the order and continued to operate, although all neighbouring establishments have demolished their illegal structures.
"All establishments which have yet to comply with existing laws and regulations should not operate until they secure all necessary permits and clearances. There should be no let-up in our efforts to complete the rehabilitation of Boracay Island," Boracay interagency rehabilitation management group general manager Natividad Bernardino said.
The six-month rehabilitation of the country's top tourist destination has been considered the "single biggest accomplishment" of the DENR last year.
Boracay was closed in April 2018 and was reopened in October. Not all business establishments were allowed to reopen and tourist influx is still being controlled.