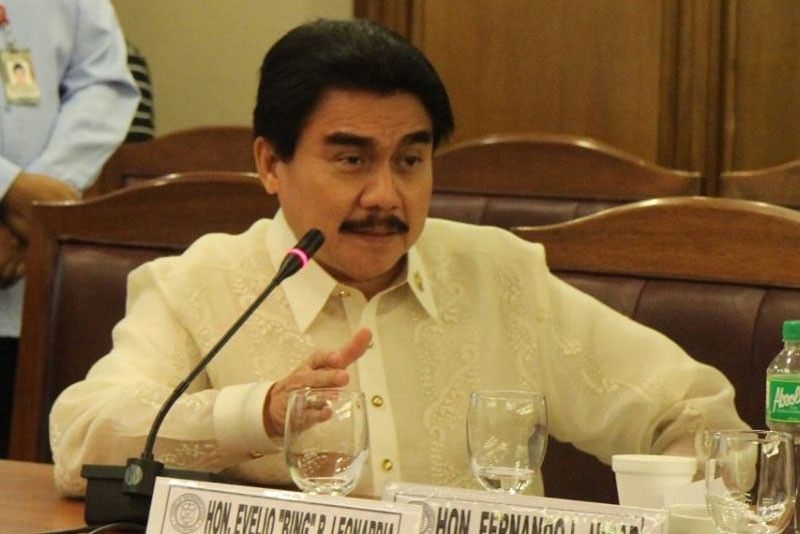 Bacolod mayor not on narco list – Duterte
MANILA, Philippines — President Duterte has cleared Bacolod City Mayor Evelio Leonardia of involvement in the illegal drug trade.
In a video posted on his official Facebook account, the President called out the camp of former Bacolod mayor Monico Puentevella for splicing the video of his speech at a political rally in Victorias City, Negros Occidental on March 8 to make it appear that he said Leonardia is a protector of drug lords.
"Hindi totoo... yun... purposely and intentionally binaliktad yung salita... Hindi naman fair," Duterte said.
The President said he mentioned Leonardia's name as he was recalling his meeting with city mayors at Malacañang during which he reiterated his call for local chief executives to stay away from illegal drugs.
"When I rattled off the names, I never mentioned the name of Mayor Leonardia. I just... said hindi ba mayor nandoon ka? I was referring to a previous meeting," he said.
"Alam ng lahat 'yan na yun ang sinabi ko," Duterte added.
The President said neither Puentevella nor Leonardia is into illegal drugs.