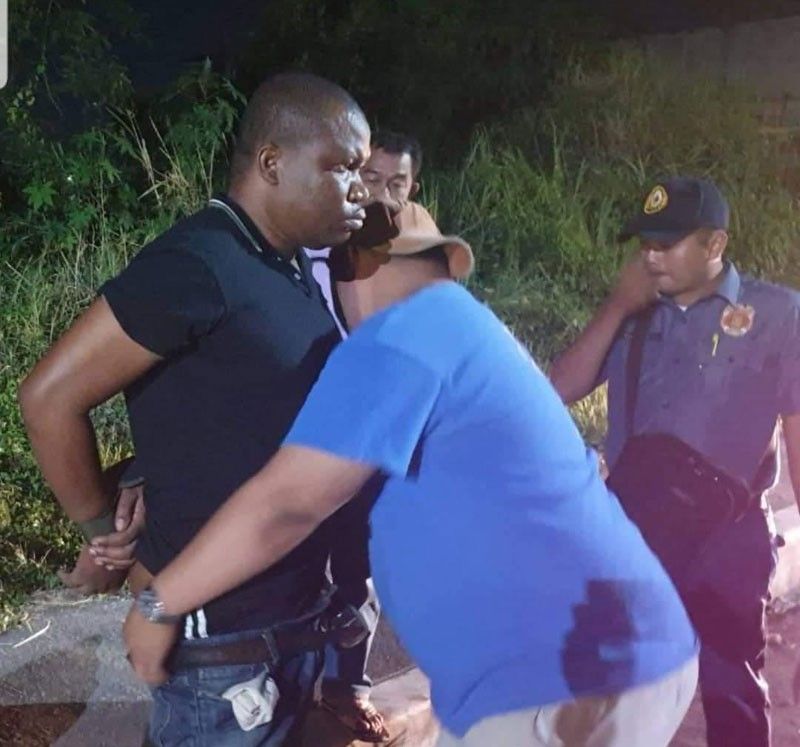 2 Nigerians held in Camarines Sur for P18-million shabu
LEGAZPI CITY, Philippines — Sachets of shabu with an estimated street value of P18 million were recovered from two Nigerian men in stings in Camarines Sur in the past two days.
Maj. Malou Calubaquib, Bicol police spokesperson, said sachets of shabu valued at P17.7 million were seized from businessman Azubuike Onwigbolu, 32, in Barangay Triangulo, Naga City yesterday.
Brig. Gen. Arnel Escobal, Bicol police director, said Onwigbolu was arrested after selling 200 grams of shabu valued at P1.36 million to an undercover agent.
Escobal said another 2.64 kilos of shabu were recovered from the suspect.
On Saturday, 100 grams of shabu worth P680,000 were reportedly seized from Mbaneto Sopuluchukwu and his alleged Filipino cohort Judith Balaquiao-Camacho, 46, in a drug bust in Barangay Dinaga also in Naga.
In Davao del Sur, anti-narcotics agents and soldiers uprooted marijuana plants valued at P3.4 million in Sitio Blabuyong, Barangay Kimlavis, Kiblawan on Thursday. – Emmanuel Tupas, John Unson