Lifestyle
Truckers start backfilling excavated Capitol grounds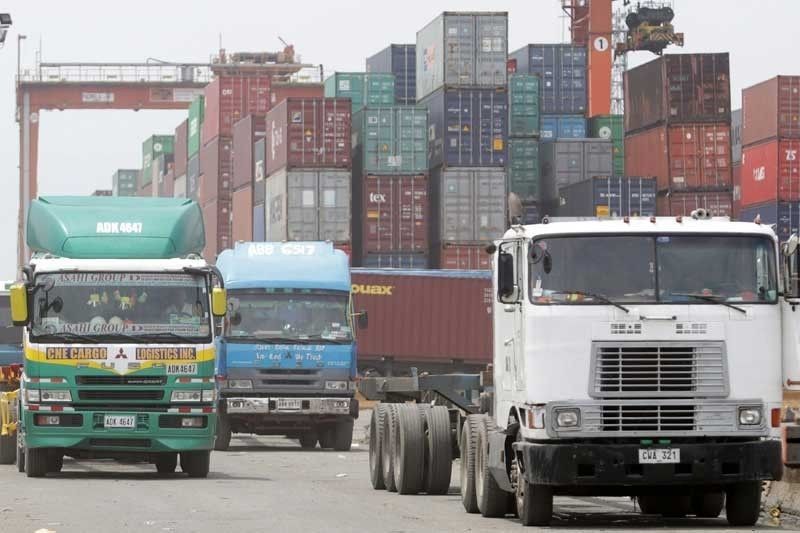 CEBU, Philippines — A group of private haulers has started backfilling Wednesday night the excavation site of the scrapped Cebu Provincial Resource Center project at the Cebu Capitol grounds.
Lawyer Marino Martinquilla, Provincial Legal Consultant, said at least 38 trucks of excavated soil have been dumped inside the project site by the Visayas Truckers Equipment and Quarry Operators Services Cooperative.
The organization has volunteered to backfill the property for free, using the soil it has excavated from its various projects in Cebu.
"Mas maayo nga gisugdan na kay ang gusto gyud sa governor nga madali na og tabon kay maglikay ta sa disgrasya," Martinquilla said.
Martinquilla said he has no idea yet how many cubic meters of soil were already dumped but the provincial engineering's office estimated at least 18,000 cubic meters of soil is needed to backfill the area and restore it to ground level.
A representative of a hauling company who requested anonymity because he was not authorized to speak said that they are expected to deliver additional 5,000 cubic meters of excavated soil from Mandaue City.
He said they can haul up to 10,000 cubic meters to backfill the property for free, excluding filling materials from other members of the cooperative.
Martinquilla hopes that the backfilling will be completed at the soonest time possible. Asked of the Capitol's plan for the area once it is restored, Martinquilla said there is none yet.
The excavated area at the Capitol grounds was intended for the foundation works of the proposed 20-story resource center building which Governor Gwendolyn Garcia scrapped when she assumed office on July 1.
The P1.3 billion project was initiated by her predecessor, Vice Governor Hilario Davide III.
Garcia has opposed the project because it violates the National Cultural Act of 2009. — FPL (FREEMAN)