Lifestyle
'Til we meat again at Cru Steakhouse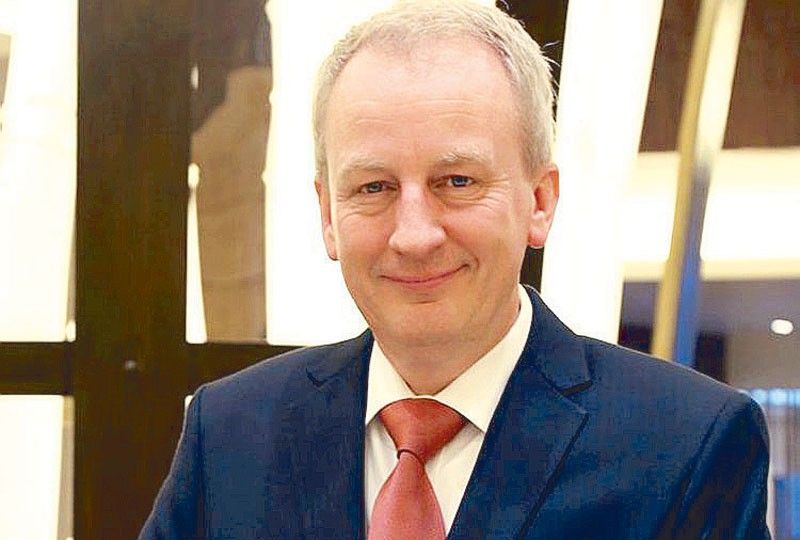 When the Enhanced Community Quarantine (ECQ) was lifted, Marriott Hotel Manila's steak restaurant Cru Steakhouse, dahlings, introduced fit-to-work and ServSafe-certified chefs and servers.
The steakhouse also introduced the QR code-enabled menu as a safety precaution.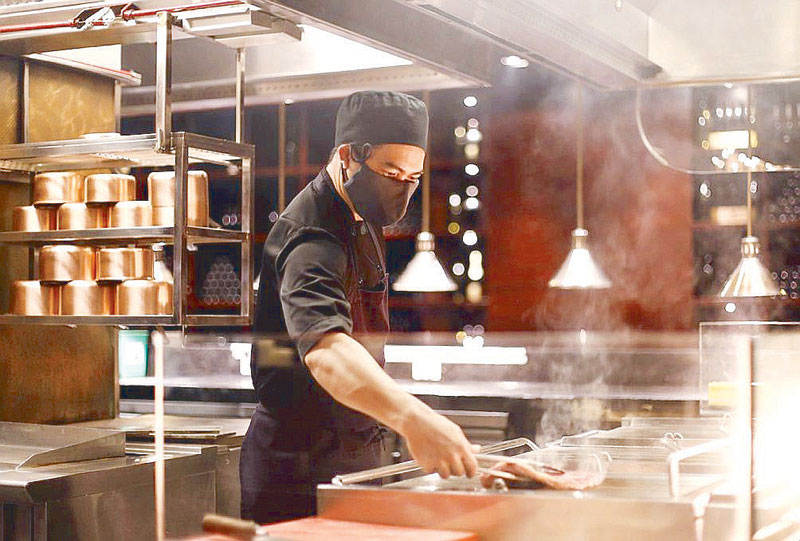 US Angus prime ribeye steak carefully cooked by a ServSafe-certified chef
"Sneeze guards were placed and hand-sanitizing wipes were readily available on every table for a more enjoyable dining experience," says head-turner Michelle Garcia, top cluster director for marketing communications.
Accomplished health declaration forms and prior reservationwere required as a limited number of guests were allowed to dine in. Floor markers were visible to ensure social distancing, which was a fantastic idea. Disinfection of all tables and chairs between customers was strictly observed, and check settlement also remained contactless through tap-and-pay wireless EDC machines — which were frequently sanitized — and online payment methods via Paymaya, WeChat Pay, and Alipay.
But now that Modified Enhanced Community Quarantine (MECQ) is in effect, Cru Steakhouse still lets steak lovers enjoy and cook their own steak at home with Cru Steakhouse Delights.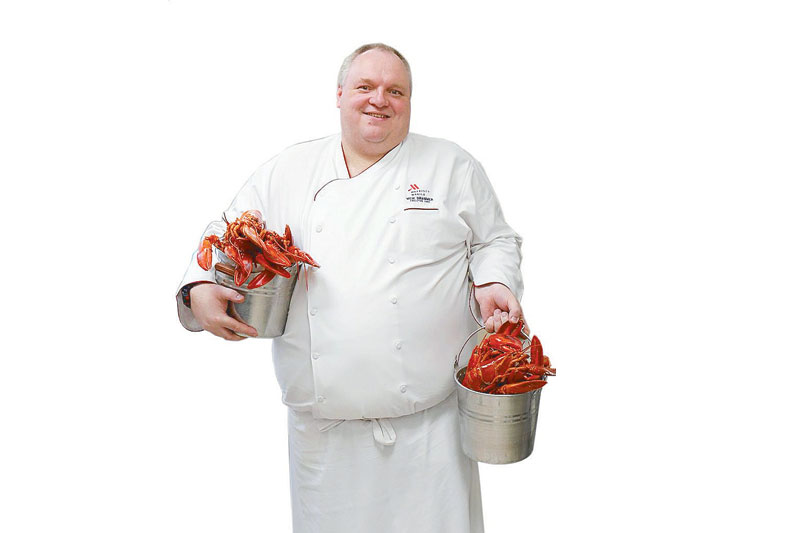 Marriott Hotel Manila executive chef Meik Brammer
Choose from Cape Grim Tasmania Grass-fed (250g for P2,500; 350g for P2,700), US-Certified Angus Beef Prime (250g for P3,100; 350g P3,500) and Australian Rib Eye Wagyu MBS+9 (350g for P5,300). It is served with two ready-to-eat sides and one sauce of your choice: black pepper sauce, forest mushroom sauce or red wine sauce.
For takeout and delivery, palanggas, call 0917-6595420 or visit www.manilamarriott.com.
Follow Cru Steakhouse on FB, IG, and Twitter @ManilaMarriott.
Can't wait to get back to normal life, again, palanggas.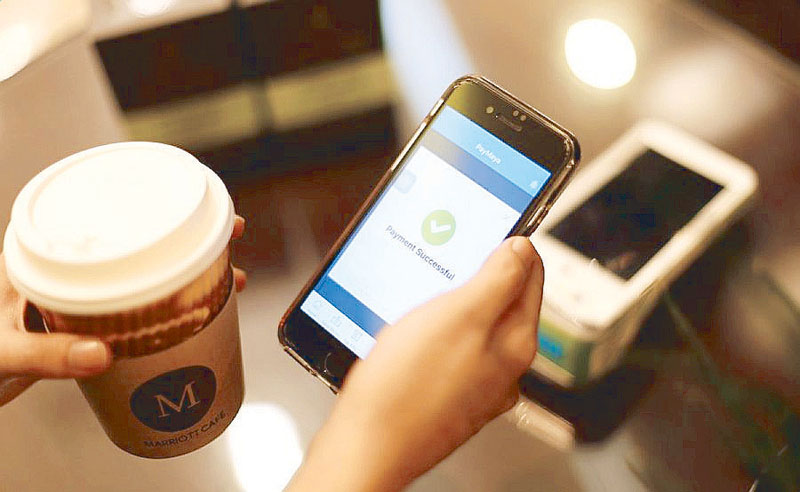 Payment transactions are made through tap-and-pay wireless EDC machines and online payment methods via Paymaya, WeChat Pay and Alipay.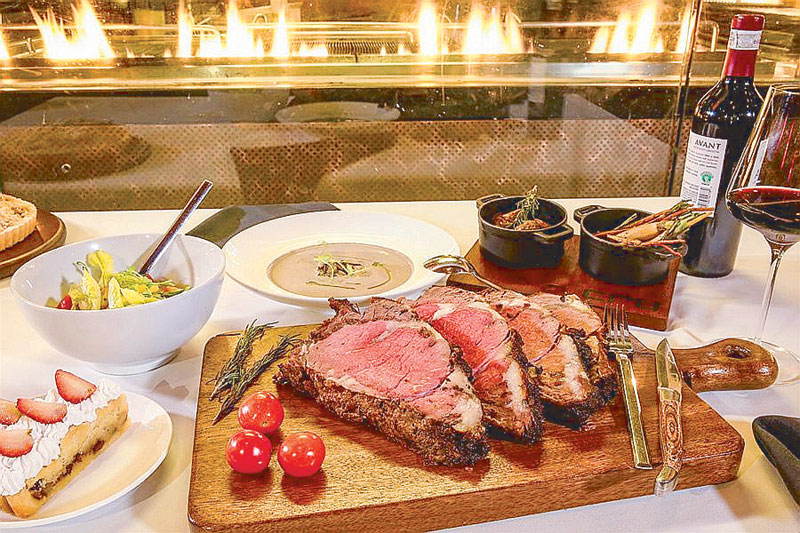 Indulge in hand-cut and carefully prepared steak at Cru Steakhouse.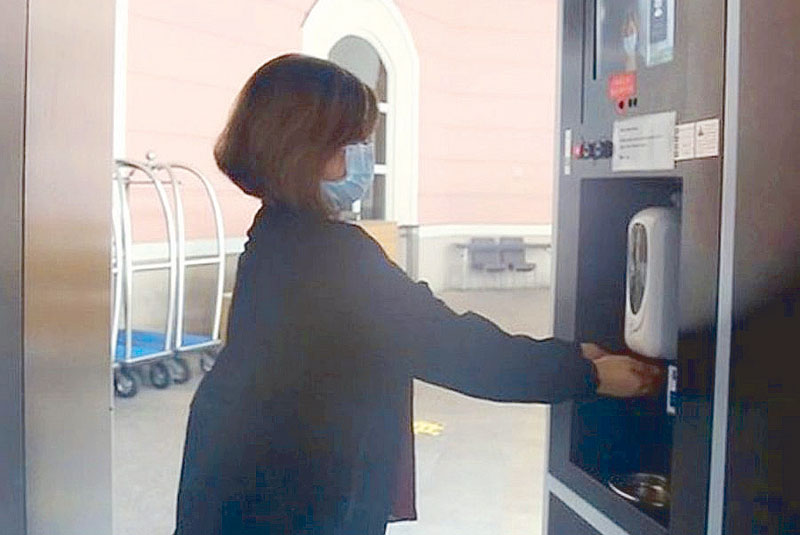 Inspection points for thermal scanning, hand sanitation and footbath are in place.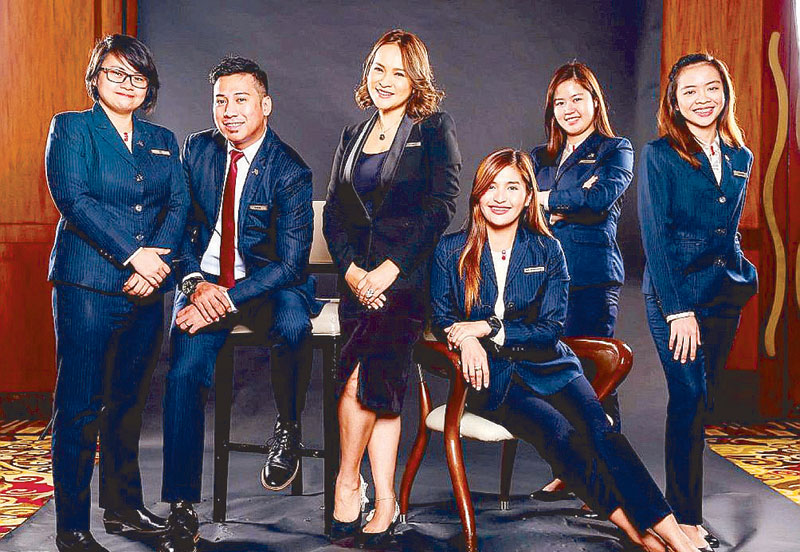 Michelle Garcia (third from left), cluster director for marketing communications, with Marriott Hotel Manila marketing communications team members Diana Licop, Jaron Nepomuceno, Jhei Manzanero, Christelle Tolisora, and Jaz Castillo