Lifestyle
Let's talk about female sexual dysfunction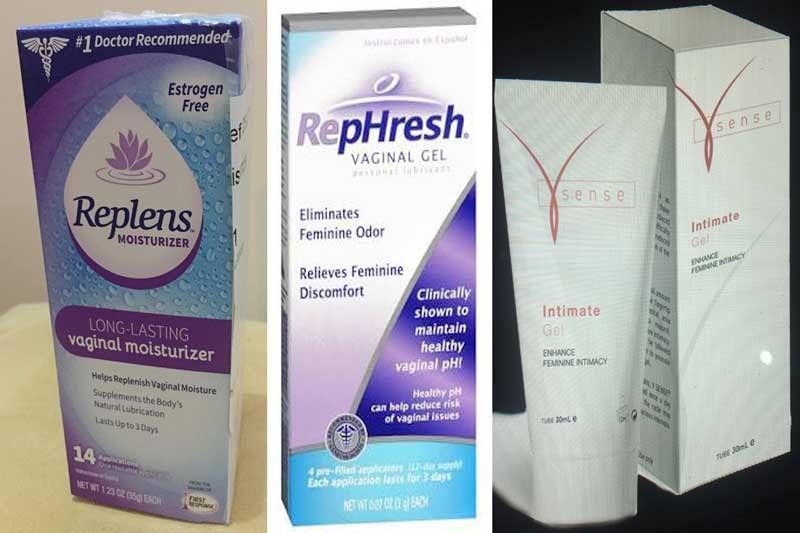 Female sexual dysfunction (FSD) not only causes stress in women, but strains their relationship with their partners as well.
It is always fun to get together with our female friends, but there is always one dinner that stands out from the rest. This particular dinner with a group of empowered, accomplished women was so interesting in the sense that the exchange of information that flowed during the evening was so relevant for our age group.
One of the topics raised unabashedly by one of the ladies was female sexual dysfunction. She was in that stage and age of pre-menopause, which came with many unpleasant symptoms that did not please her husband.
Her libido was non-existent, she was irritable, she had hot flashes, her dryness gave her so much pain during penetration and her expanding girth robbed her of her self-confidence. During one failed attempt at intimacy, her husband frustratingly said "What happened to the tigress in bed that I married?"
Luckily, we had a top-rated gynecologist, Dr. Rebecca Singson, in our midst who took the floor and gave us a lecture on woman's sexuality. She seemed to have covered a lot of ground, but according to her what she gave us was only the tip of the iceberg. There is so much more to woman's sexuality than meets the eye. Reproductive hormones that start diminishing at age 40 was what she discussed lengthily because this is one of the main causes of female sexual dysfunction (FSD).
What is FSD?
Female sexual dysfunction (FSD) is a persistent, recurrent problem with sexual response, desire or orgasm in women. This not only causes stress within the individual, but strains her relationship with her partner as well. For decades, women have been quietly keeping their sexual problem to themselves. According to data, 43 percent of adult women have experienced at least one symptom of FSD and this can occur in any stage of their lives. Symptoms may include: inability to achieve orgasm, low desire to engage in sex, difficulty with sexual response or arousal, physical conditions such as poor vaginal lubrication and pain. No single treatment has been established as a gold standard. Treatment maybe through patient education, sex therapy, hormone replacement therapy (HRT which some women fear because it allegedly causes cancer) or pharmacologic treatment such as usage of vaginal gel which is an instant fix. There are two moisture-restore gels that gynecologists recommend for your intimate moments. These gels are available in our local drugstores: Replens and Sense Gel.
Replens can be used daily as it moisturizes and provides continuous comfort both internally and externally. The same hormonal changes that cause internal vaginal dryness can also contribute to external discomfort. The gel's formula has vitamin E and pro-vitamin B5 to help reduce water loss from the skin's surface, leaving behind a protective barrier to lock in moisture. My friends who use Replens say that it helped them enjoy intimacy again.
VSense Gel is a patented gel formulation derived from natural ingredients. Its active natural ingredient is visnadine that helps increase blood supply rate, intensifies sensitivity of your intimate area giving a warm sensation; prevents dryness as it restores natural moisture in your intimate area; stimulates vaginal lubrication; helps reach pleasurable orgasms and increases intimacy. VSense is recommended to women suffering from vaginal dryness and low libido. It can definitely spice up your sex life as VSense can help in giving pleasure and increase intimacy between partners.
The Odor Factor
Dryness in pre- and post-menopausal ladies can cause unbalanced vaginal PH causing unpleasant vaginal odor. Vaginal odor is a cause of worry for women, which make them shy away from having intimacy with their partners. When vaginal PH is unbalanced, odor causing micro-organisms can flourish.
Rephresh Vaginal Gel is clinically shown to maintain healthy vaginal PH for up to three days. So feminine odor really disappears.
Rephresh has undergone multiple clinical studies and has been found to have no side effects when used as directed.
* * *
Replens and Rephresh are available at Mercury Drug stores, while VSense can be found in Makati Medical Pharmacy.