Lifestyle
In Carcar City: Apura closes 4 lechon stalls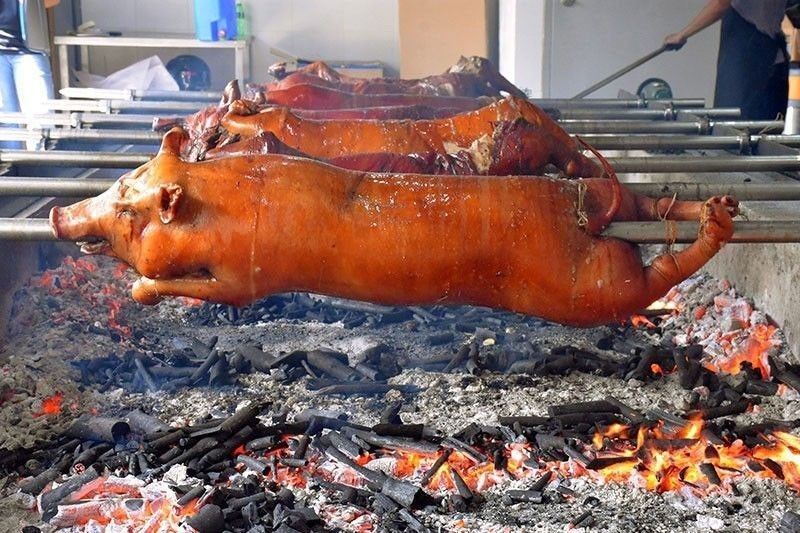 CEBU, Philippines — The Carcar City government has shut down four lechon stalls yesterday due to the viral social media post on lechon vendors disrespecting customers and other violations, especially on proper sanitation.
Mayor Merceditas Apura ordered the immediate closure of Mercy Roels, Honeylette Navaja's, Arlene Manreal's, and Loreta Camanero's lechon stalls at the city's public market. The closure order was contained in the Executive Order No. 55 series of 2019 signed by Apura yesterday.
According to the mayor, the four lechon stalls committed several violations, including lack of sanitary and business permits. Apura said the four stalls were also subject of several complaints from the customers. In fact, the owners were already warned several times by the market administrator but failed to comply with the required permits.
Apura said the City Council is currently in the process of approving an ordinance that would require lechon vendors to observe proper regulations. Those who will be caught violating will be fined.
The mayor also warned other vendors to be respectful to customers and observe the rules and regulations.
A Cebu City resident earlier posted on Facebook his bad experience with the lechon vendors in Carcar City. Facebook user Jesrel Villas claimed in his post that he was prevented by some lechon vendors from checking the other stalls inside the public market and was forced to buy from them.
According to Villas, even if he did not approve to buy from the vendors preventing him from seeing other lechon stalls, he was forced to because he was told that they have already wrapped his order.
When they complained the owner of the stall allegedly got mad which eventually resulted in a commotion. The viral post prompted the local government to take action. Banat News/FPL (FREEMAN)