Lifestyle
How to manage financial and mental stress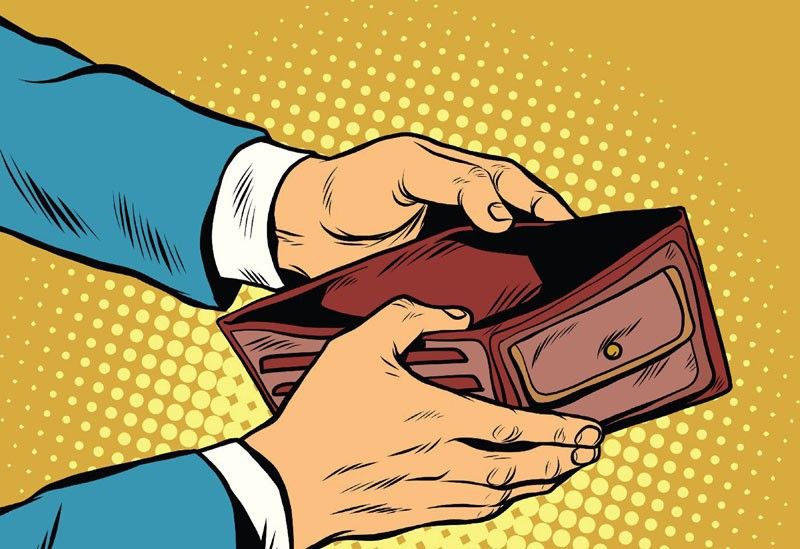 Firms were shut down and some 7.3 million Filipinos lost their jobs (in April) as a result of COVID-19 pandemic.
Job loss is so shattering because you lose not only the ability to support yourself but your loved ones as well. And with unemployment comes mental and financial stress.
"Mental health must be part of the response against COVID-19 as depression, anxiety and other mental health issues are likely to occur parallel to the pandemic," explains Dr. Gia Sison, Occupational Medicine specialist and head of Makati Medical Center's Women's Wellness Center. "We've been dealing with stress forever. And we have to do something about it before it gravely affects our thoughts, feelings, behaviors and your relationship with those who matter most."
Financial stress affects everyone on a spectrum. And yes, even the smallest stressors can grow until they start having a serious impact on your life.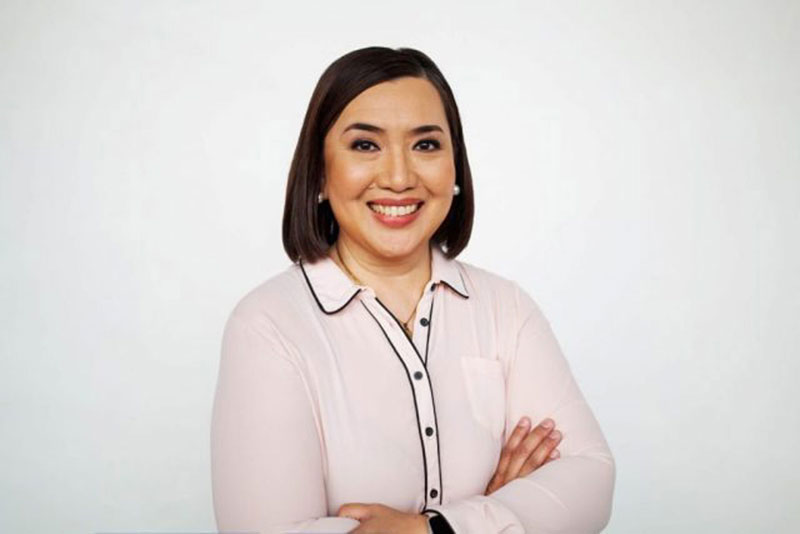 "The American Psychological Association considers financial stress as one of the mental health factors to be considered, since most Americans (just like Filipinos) report feeling stressed out about money," explains Dr. Sison in a webinar titled "Understanding Mental Health and Financial Stress."
This webinar was part of leading life insurer Pru Life UK's series of financial wellness virtual forums, called "PRUWise Webinars," aimed at raising awareness on the importance of protection and guiding people on building a strong financial portfolio, especially during these uncertain times.
Thinking about money and your finances in the time of COVID can really be stressful. So Dr. Sison shares tips to help you deal with it:
• Make one financial decision at a time. Bills are piling, yet you just can't resist the good stuff that pops up on your screen from your friendly online sellers. "Space out your financial decisions instead of making too many at once and becoming overwhelmed." Think twice before making that swipe.
• Track your spending. Keep a daily list of how you spend your money. "Remember, nothing is too small."
• Identify your stressors. Take stock of your financial situation and where money causes you stress. Think or write down ways on how you and your family can manage your finances more efficiently. Make a plan and review it regularly. "The stress may be there, but it gets lessened when you plan it well."
• Remember what's important. Remind yourself that family, friends and relationships matter more than material things.
• Ask for support. Surround yourself with people you trust — those who will support your financial goals.
"Practice an attitude of gratitude," Dr. Sison adds. "Thinking of something to be thankful for each day can actually help us cope more."
Managing mental health
To better understand the importance of managing one's mental health while still in GCQ, Dr. RJ Naguit, founder and chairperson of the Youth of Mental Health Coalition Incorporated, shared that it's important to increase our capacity to cope by increasing our resilience, and decreasing our exposure to negative stressors.
Here's how to do it:
• Maintain a routine while at home. Keep a schedule. "For example, in the work-from-home setup, there's a blurred line between work and rest. It's important to maintain a daily routine so we can have some form of self-control." When routines get boring, introduce new activities that you can incorporate into your day-to-day schedule.
• Reflect, examine, replace. "Work on areas of improvement," Dr. Naguit shares. Reflect on existing coping strategies. Examine how you can address barriers to self-care. And reduce and eliminate negative coping strategies and replace it with positive practices.
• Maintain social connections. You can maintain social connections by being online. "Join virtual group exercises with your friends, or join online cooking lessons."
• Practice self-care. There's no one-size-fits-all plan when it comes to self-care. "Find time to take better care of your health. It could be as simple as eating healthy food, getting enough sleep or working out daily."
Dr. Naguit ended his talk with a quote from Dolly Parton: "Don't get so busy making a living that you forget to make a life."
This pandemic is the time for us to recalibrate and really think about what is truly essential in our lives.
* * *
Pru Life UK will be organizing another webinar on June 24 where viewers will be taken on a health and wellness journey with athlete and transformation coach Enzo Bonoan. Details of this session will be available at www.prulifeuk.com.ph soon.
The PRUWise Webinars have garnered positive feedback from both Pru Life UK's customers and the public, who have complimented the engaging sessions for helping promote financial literacy among Filipinos under the new normal.