Lifestyle
Crowd favorites at the Binibining Cebu 2020 Swimwear and Long Gown Competition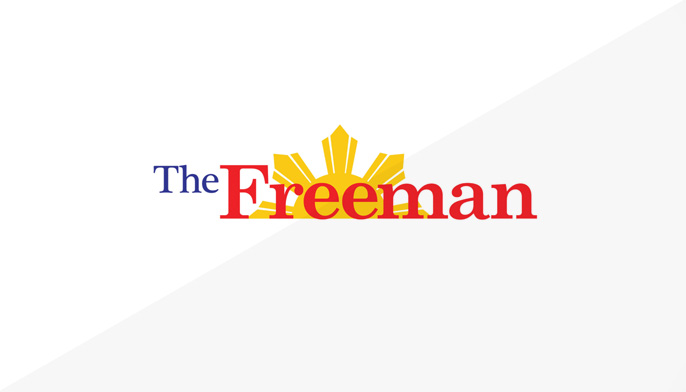 CEBU, Philippines — With a program that ran a little over two hours, the swimwear and long gown pre-pageant event of Binibining Cebu 2020 took confident steps in defying the predictable.
Staged Wednesday night at the Mandani Bay Tent, the first lead-up highlight to the beauty tilt's coronation night was livid with flair – so much so that it piqued the interests of pageantry cliques into anticipating just how grand the finals will be.
Mainly underscored by a tropical rainforest theme, the affair was made distinct by a beauty-in-its-natural-element score – a leaning which framed it as one where the Cebuana beauty's inimitable radiance and allure was confidently flexing without any reservations.
The judges – 2019 Philippine Elite Award Winner for Fashion Voltaire Tayag, Binibining Pilipinas 2019 1st runner-up Maria Andrea Abesamis, model Claudia Yeung, designer Mikee Andrei and Cebu Provincial Board Member Glenn Soco – were all nods as the ravishing 54 sashayed down the stage each dressed in fineries by designers affiliated with the Cebu campus of the Fashion Institute of Design and Arts (FIDA) and in a bespoke swimwear collection by Andrei.
Crowd favorites in the long gown segment were Juvel Ducay (Bantayan), Ciairha Monsanto (Borbon), Marla Alforque (Carcar City), Adriana Gravador (Cebu City South), Ena Velasco (Mandaue City), Leslie Ingram (Naga City) and Karla Lasquite (Talisay City) – whose individual poise, grace and elegance on stage were hard to miss.
The svelte physiques of Juvel Ducay (Bantayan), Marla Alforque (Carcar City), Ena Velasco (Mandaue City), Maria Fe Loayon (Poro Camotes), Leslie Ingram (Naga City) and Beatrice Luigi Gomez (San Fernando) in the swimwear segment roused speculations and forecasts, albeit in hushed tones, as to who will likely bag the Binibining Cebu 2020 crown.
Directed by Ahwel Paz and featuring performances by the Sandiego Dance Company, the pre-pageant did well in setting the tone for Binibining Cebu 2020.
Slated to take place on January 13, the scores tallied in the event factors 30 percent of the pre-pageant scores which will determine the Top 20 come finals night.