Lifestyle
Chinese pilot gets banned for life in flying for air safety violations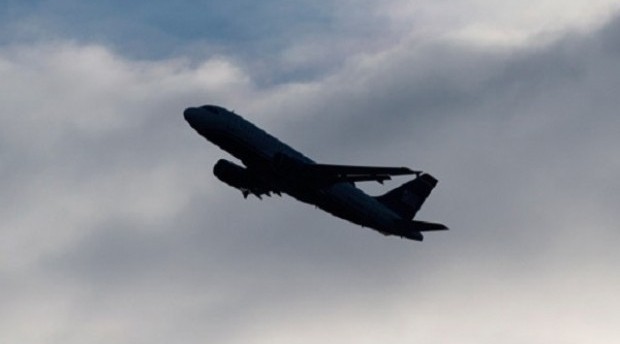 MANILA, Philippines — A Chinese pilot has been banned for life from flying after letting a young woman visit the plane's cockpit and take photos, Chinese media South China Morning Post reported on Tuesday.
The decision came after Chen Yuying, a third-year student at Guilin Tourism University, reportedly posted a photo where she is seen sitting in a pilot seat. The photo was captioned: "I am super thankful to the pilot! I am so thrilled!"
The incident happened on an Air Guilin flight barely 10 months ago but the post only became viral last Sunday, causing an uproar among aviation specialists. They pointed out that it was taken when the plane was mid-flight, risking the safety of the crew and other passengers.
The airline recently issued a statement confirming that the pilot had violated air safety rules.
It said that the incident happened in January on a flight between Guilin, in the southwestern region of Guangxi, and Yangzhou, a city in the eastern province of Jiangsu.
"Air Guilin has decided to ban the pilot from flying for life," the statement read but did not specify whether the pilot would continue working for the airline in another capacity.
"The other crew members have been suspended from flying indefinitely pending further investigations," it added.
"Air Guilin always attaches great importance to passengers' safety, and we have 'zero tolerance' for any improper and unprofessional conduct that may jeopardize aviation safety," the statement further read. /jpv